How to Conquer the World - 5 Financial Strategies for Savvy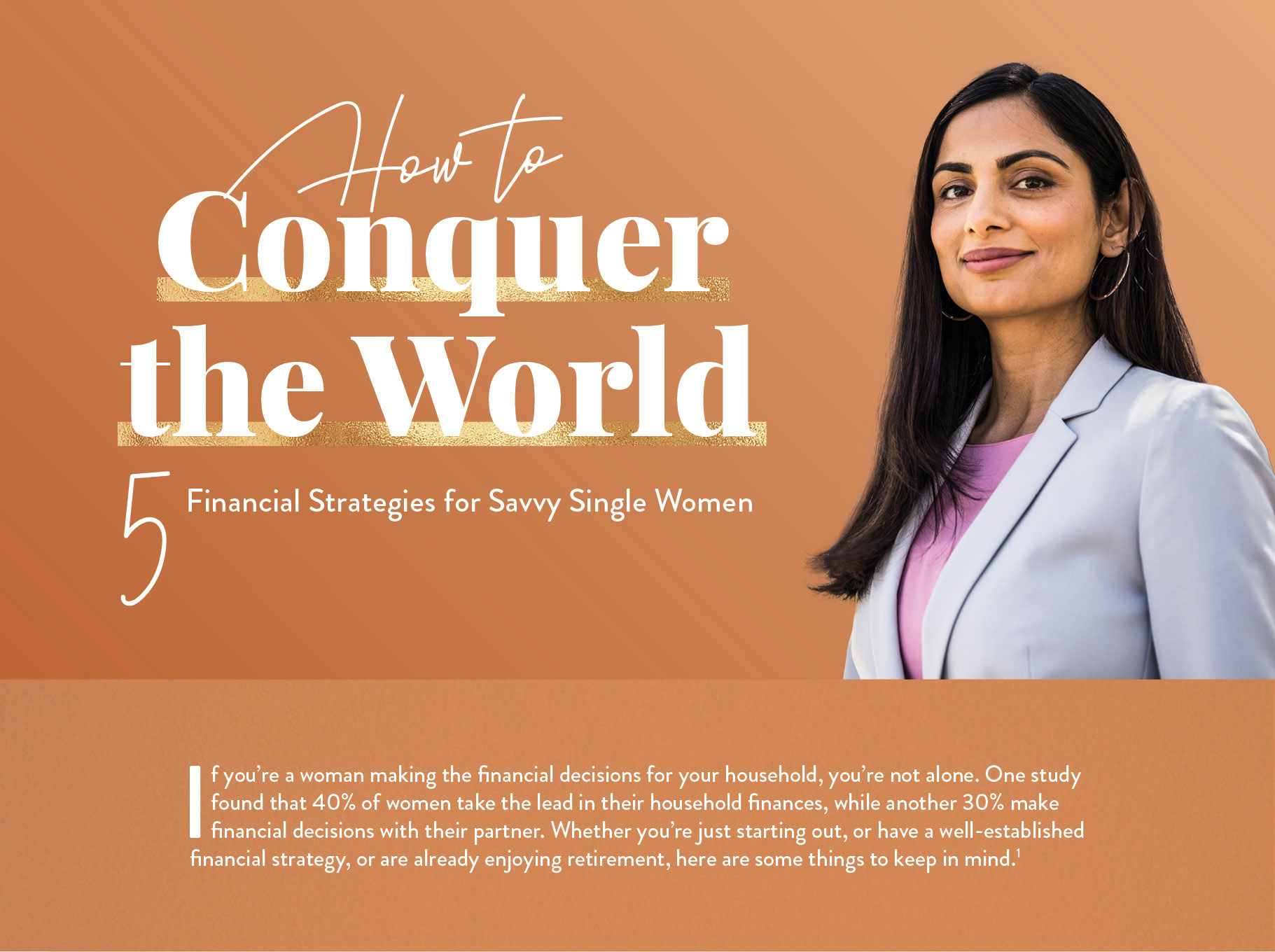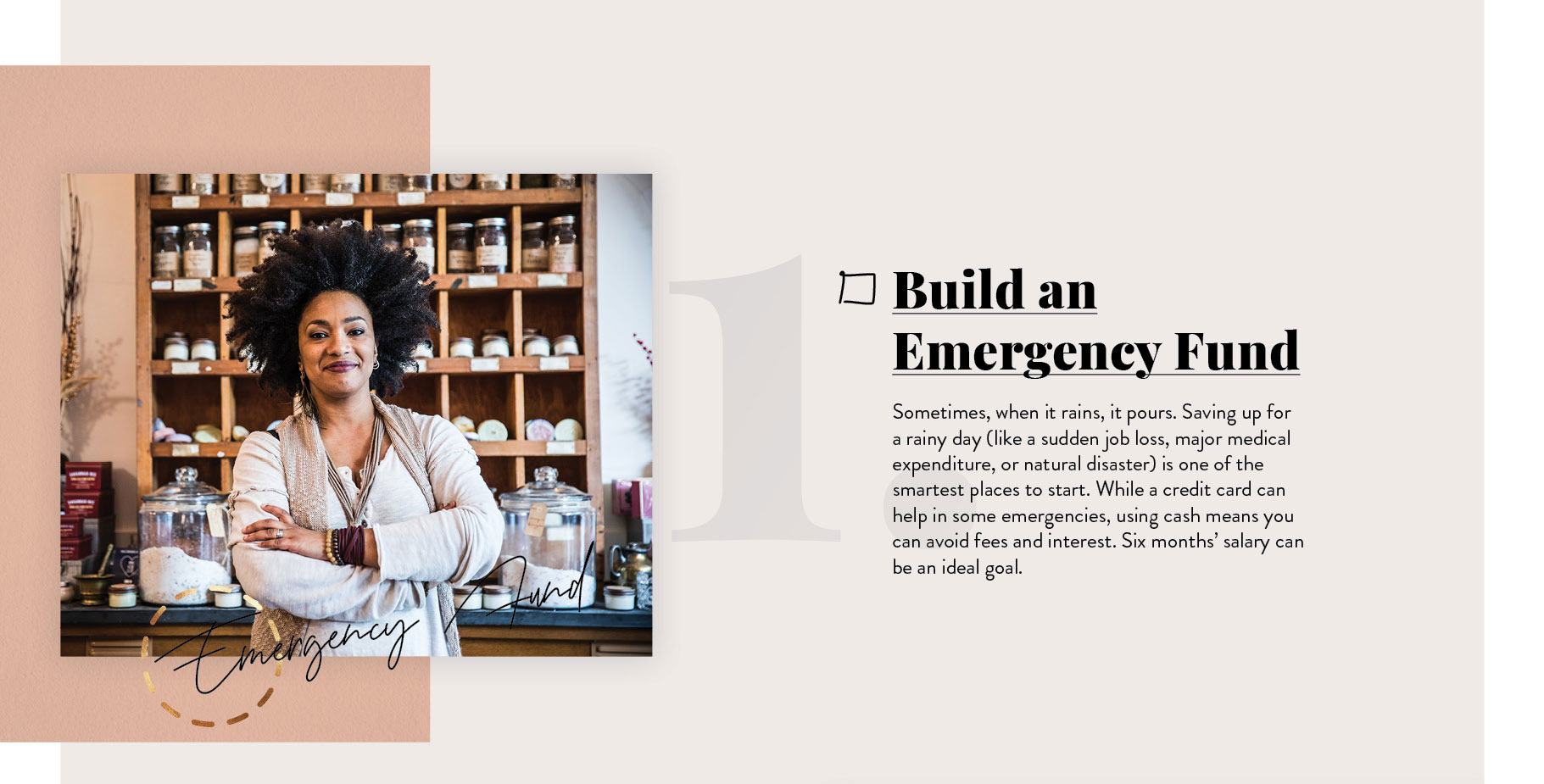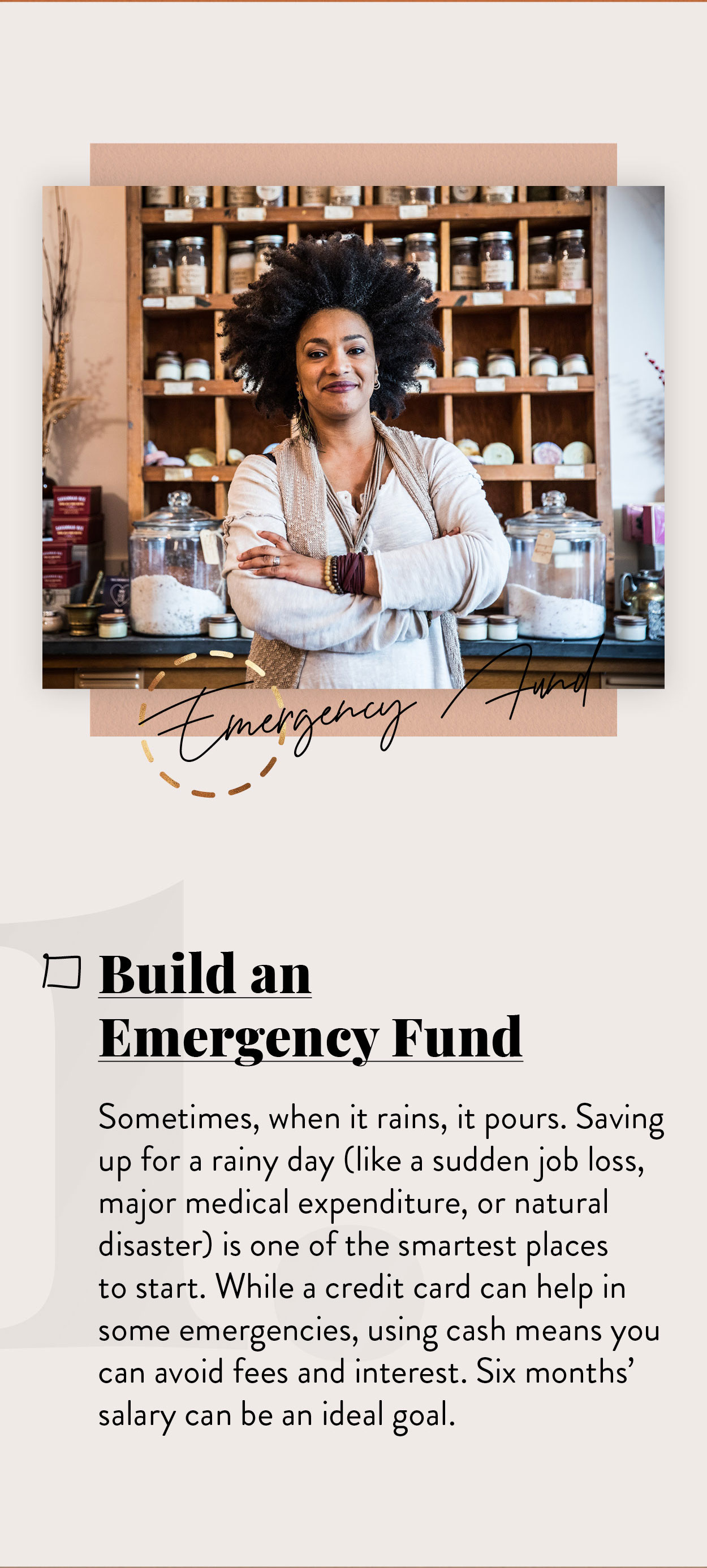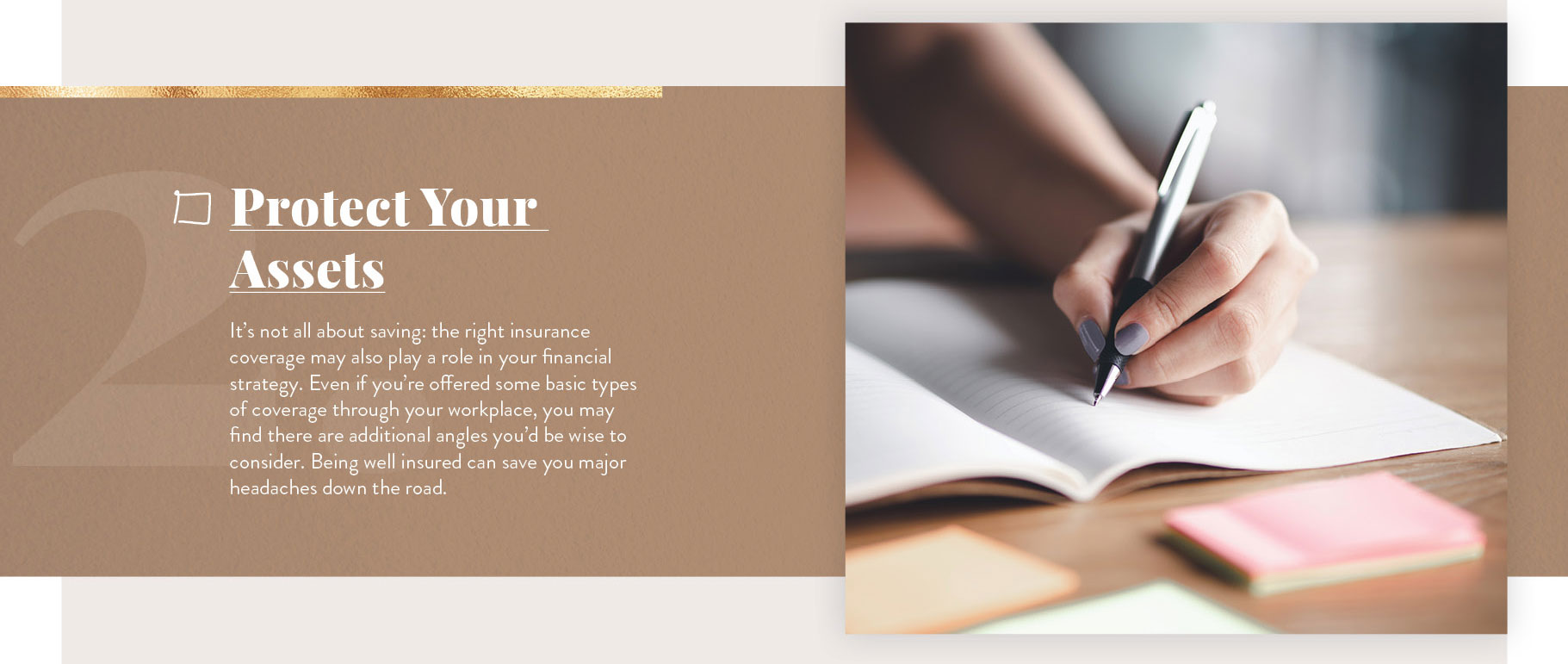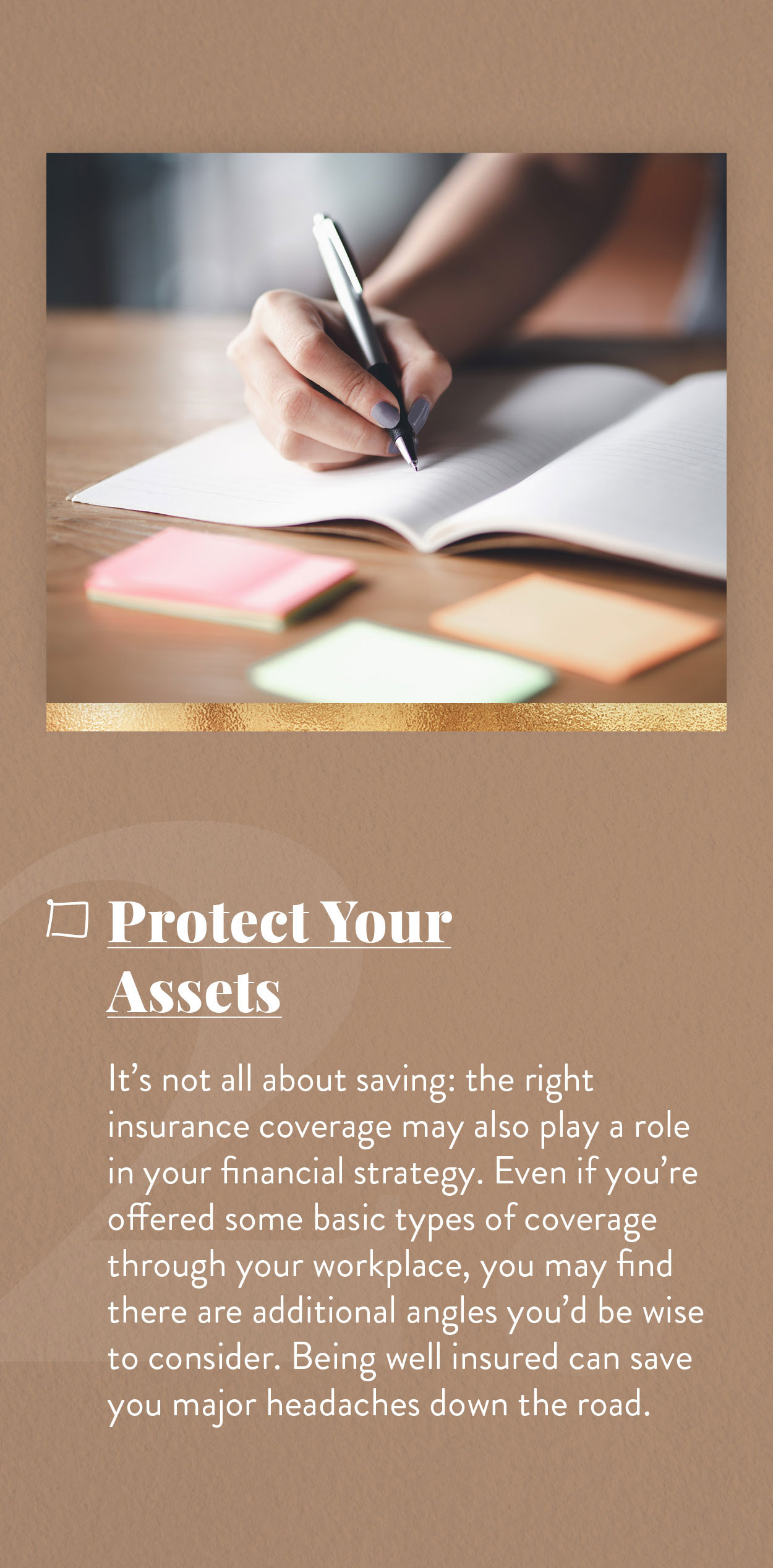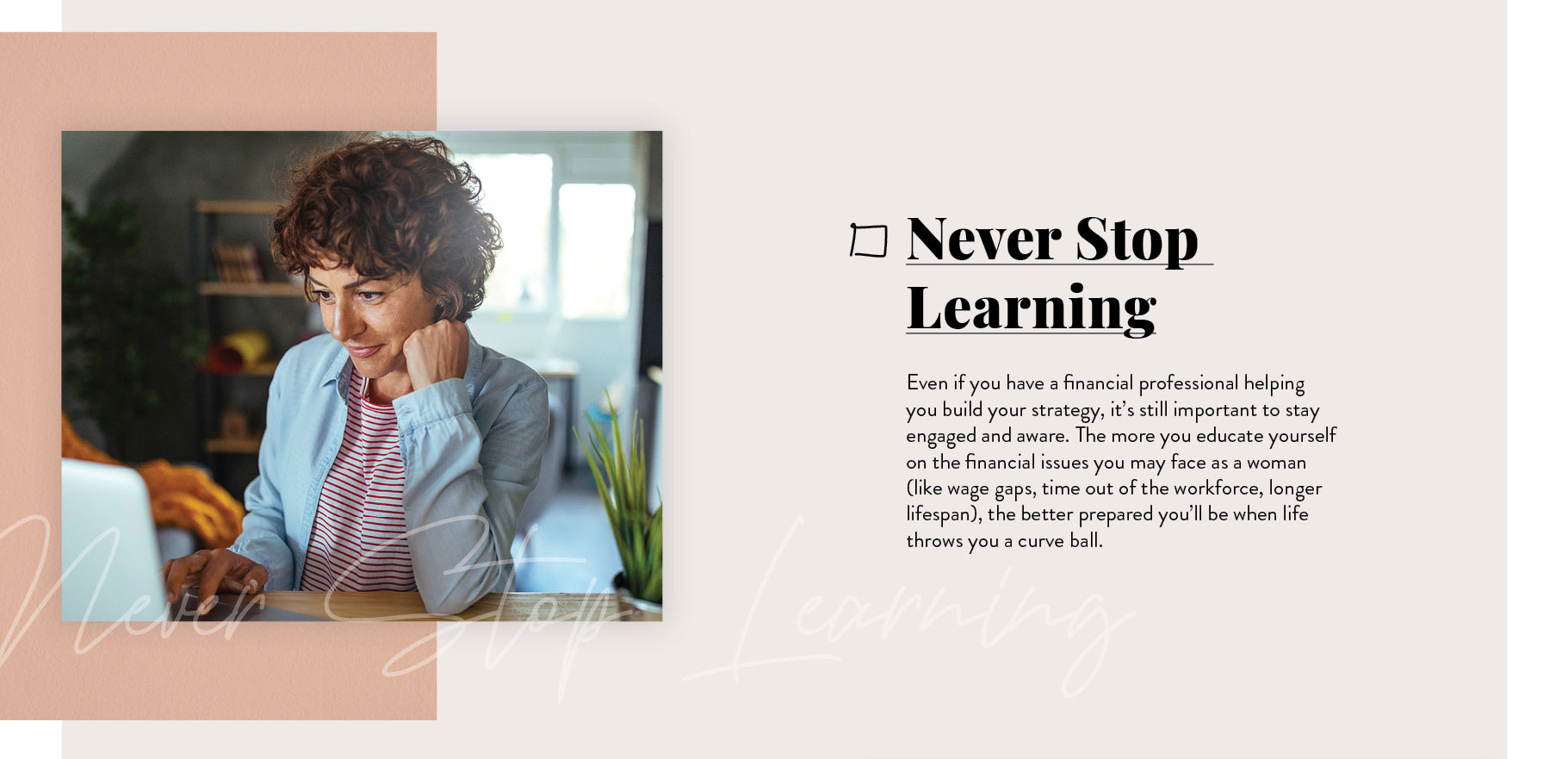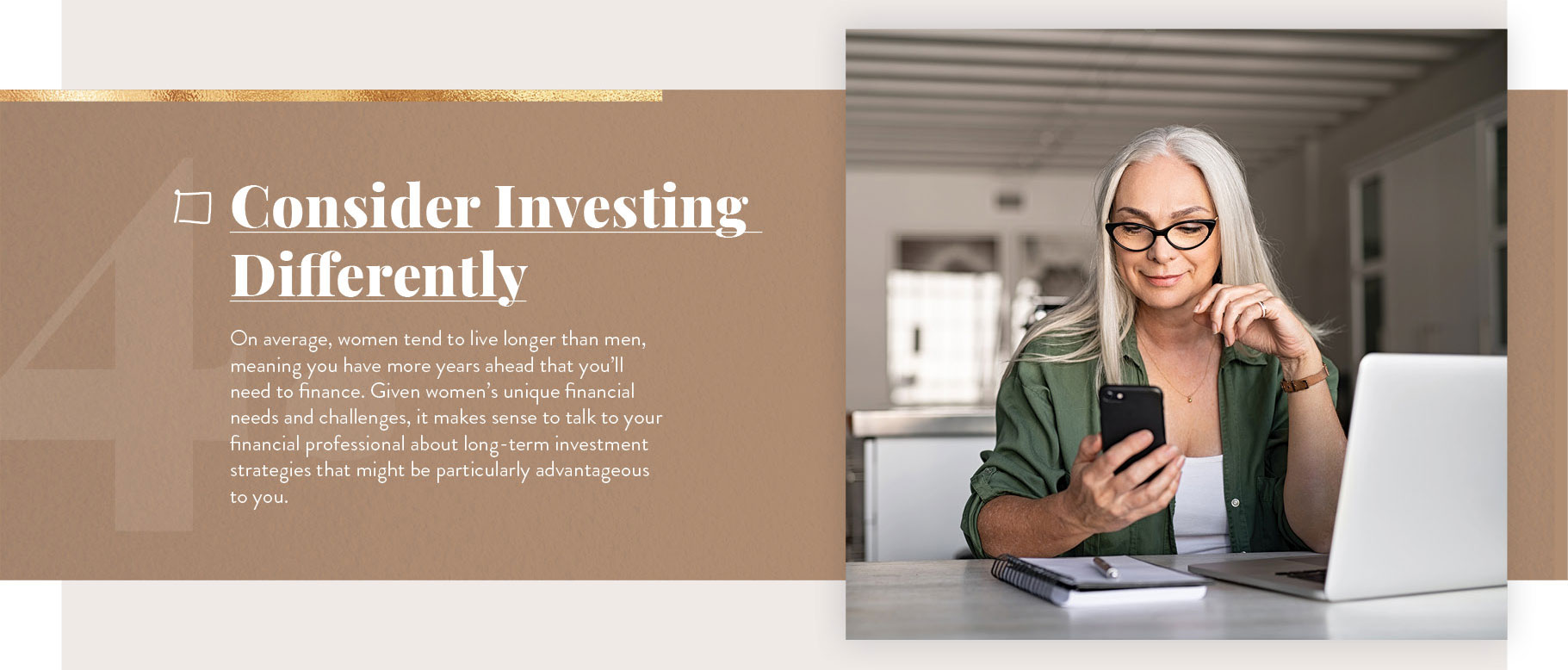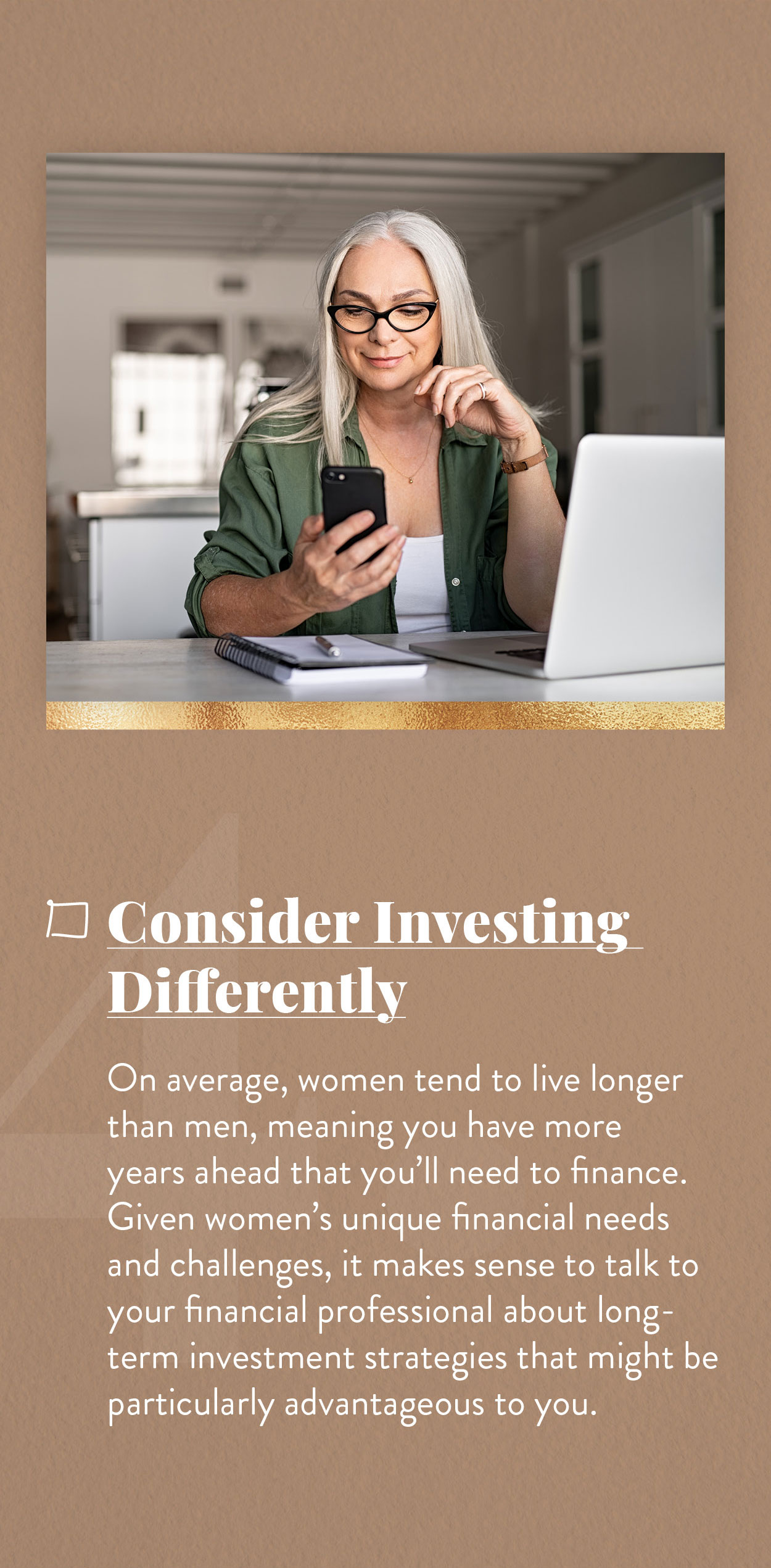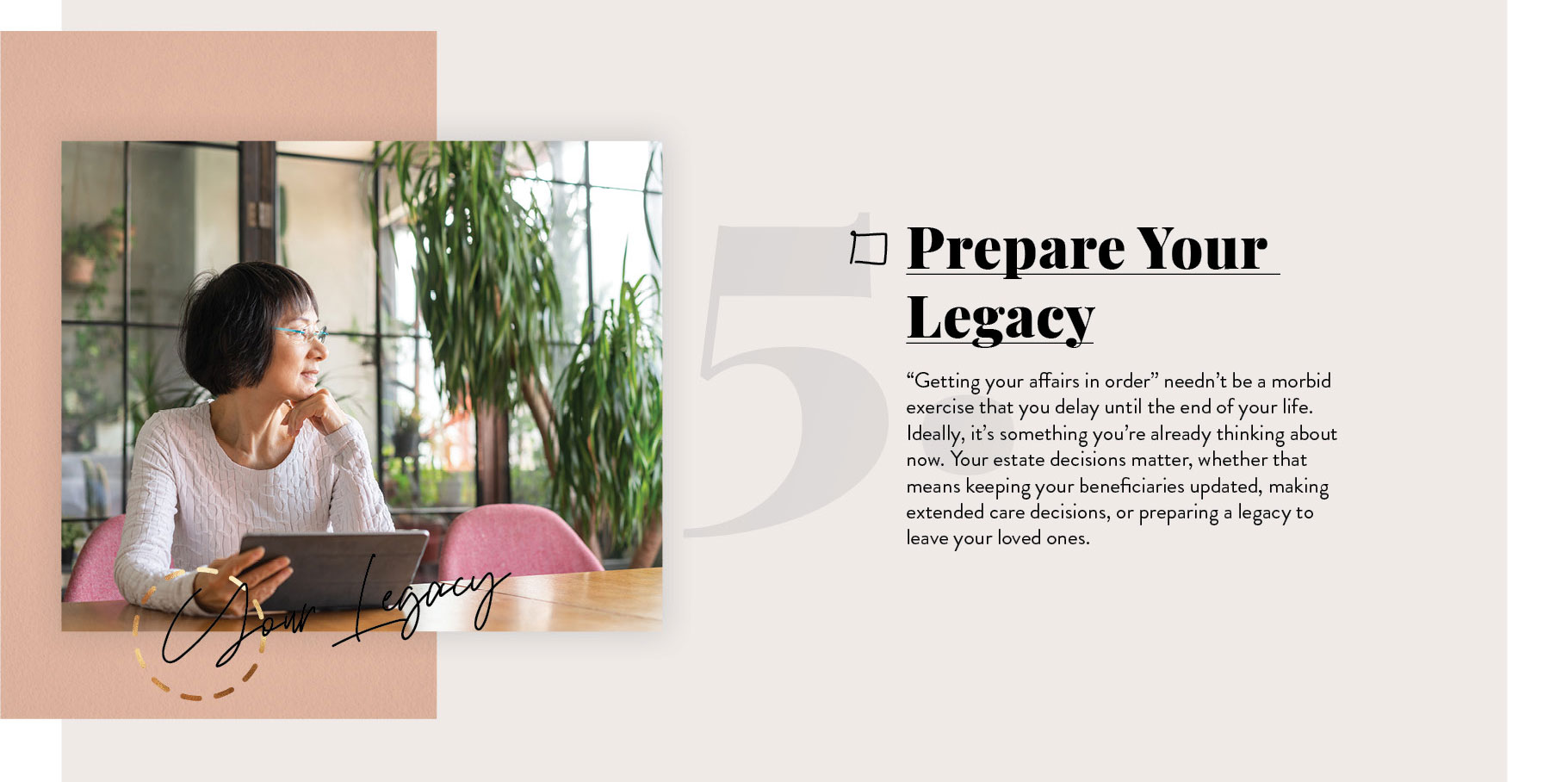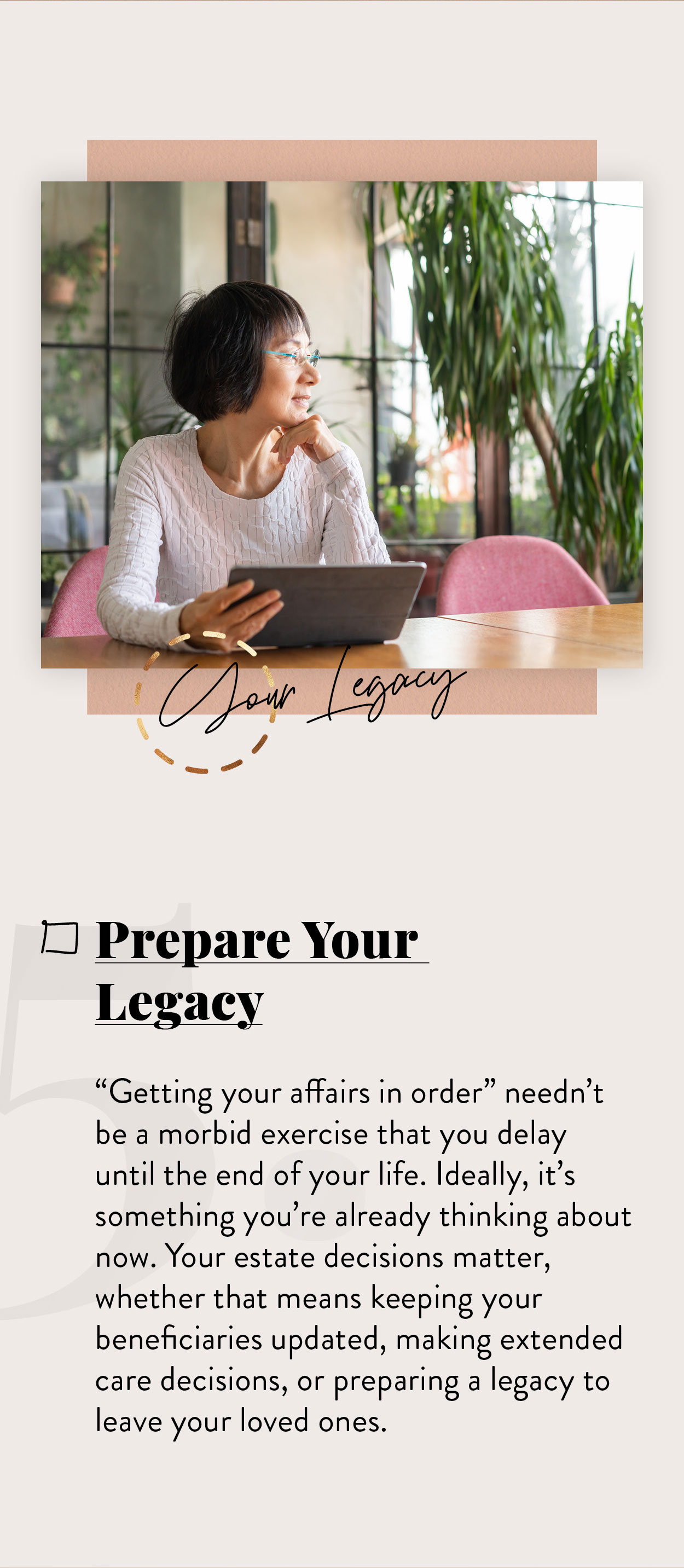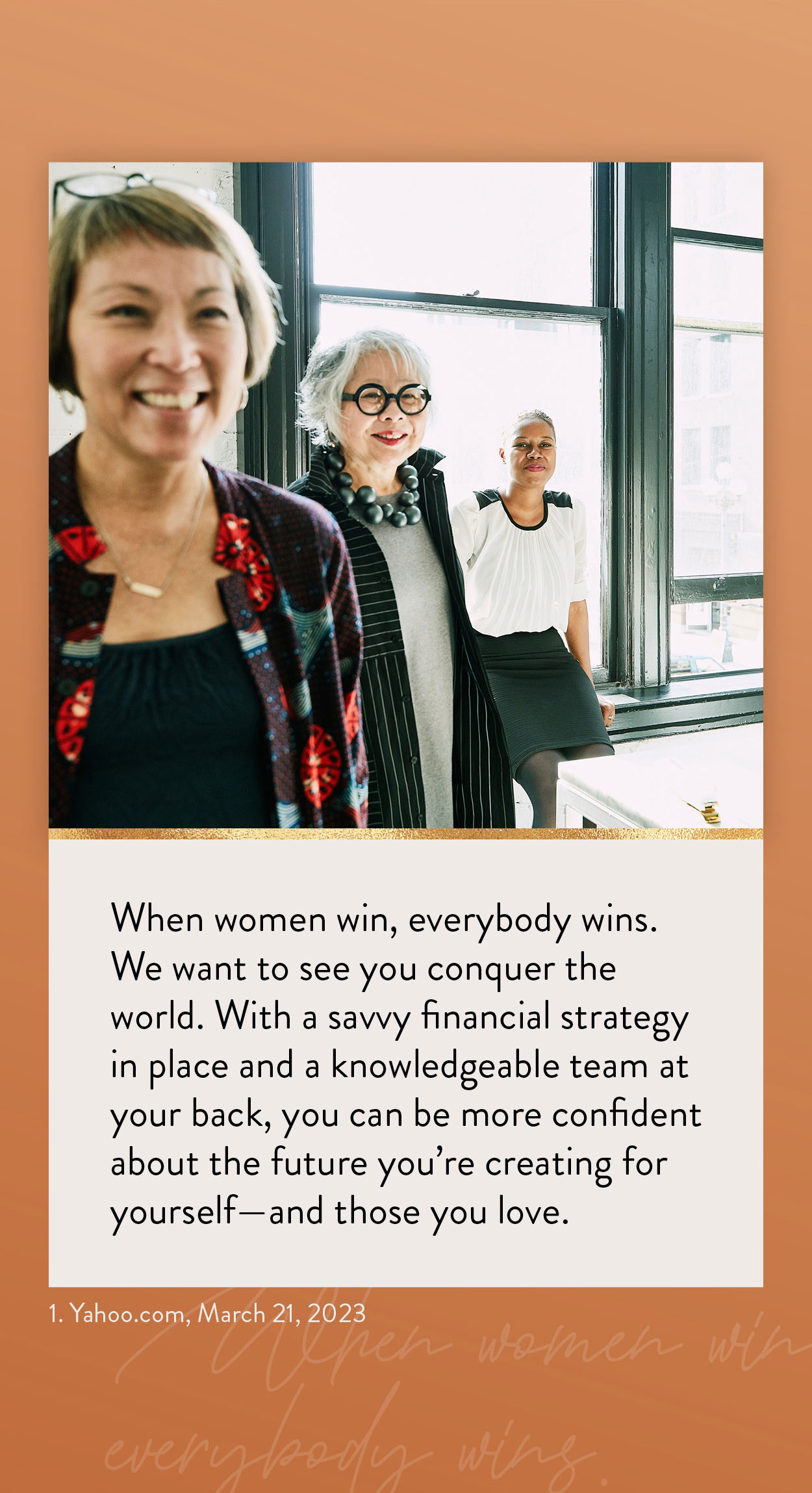 Related Content
Preparing for the eventual distribution of your assets may not sound enticing. But a will puts the power in your hands.
This checklist can give you a quick snapshot of how prepared you are.
Determining the value of your estate, or for someone who has passed away, can be a complex undertaking.