Six Surprising Facts About Retirement Confidence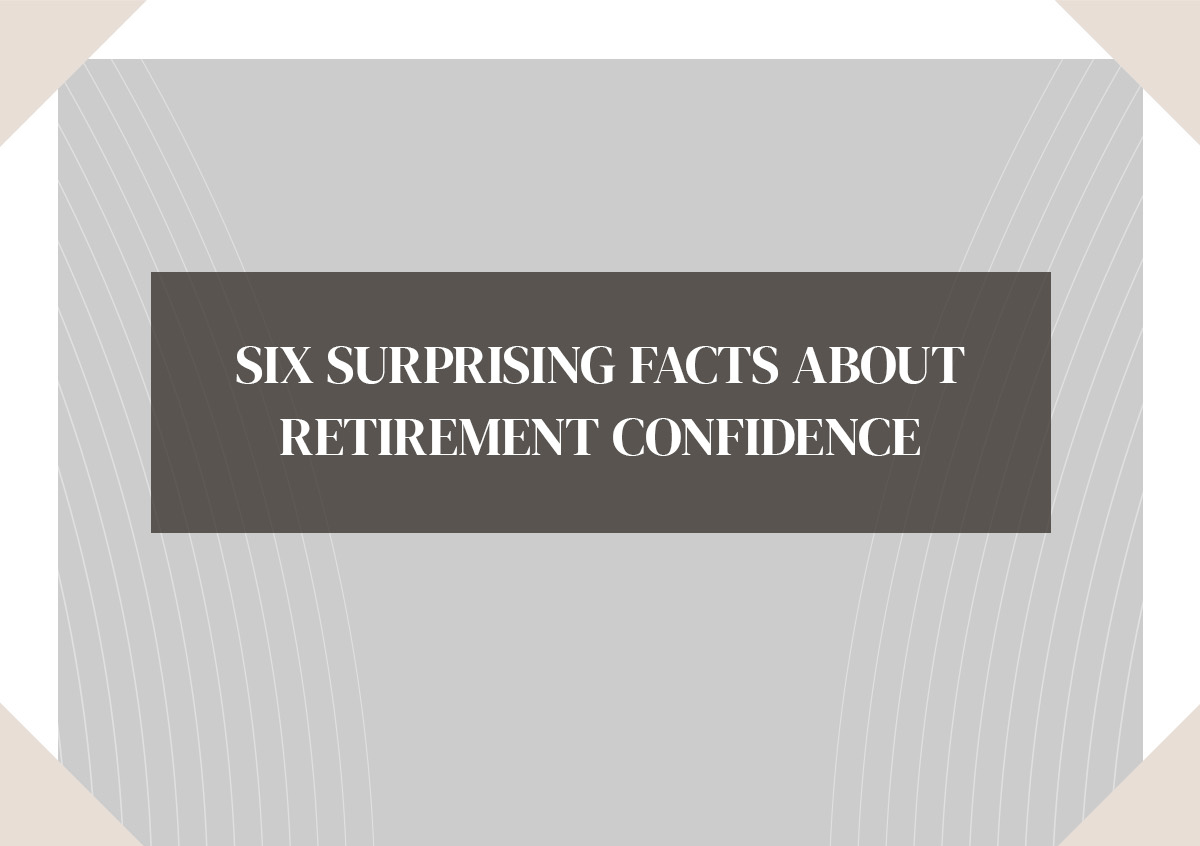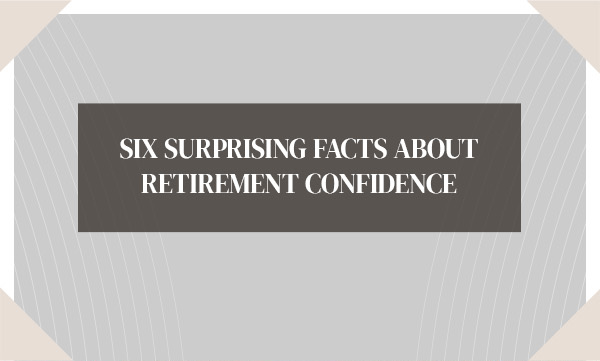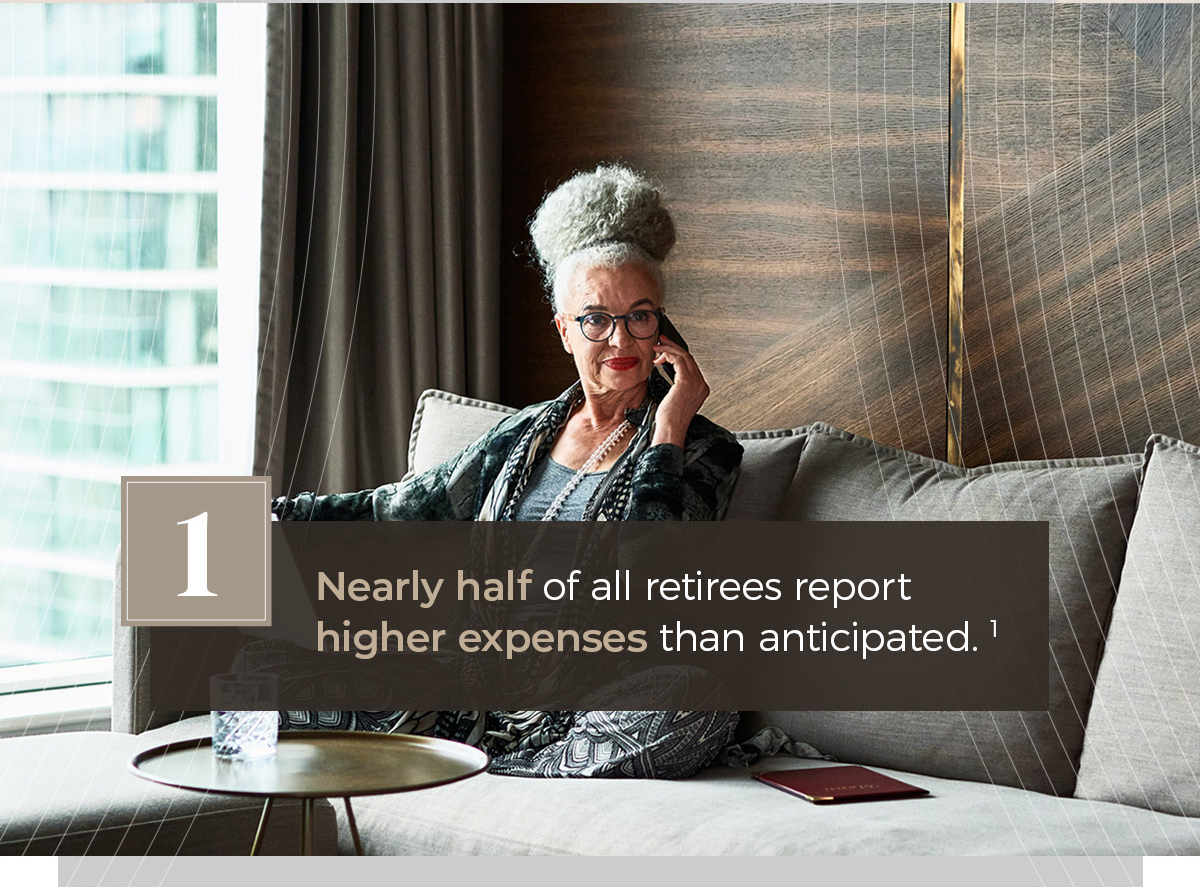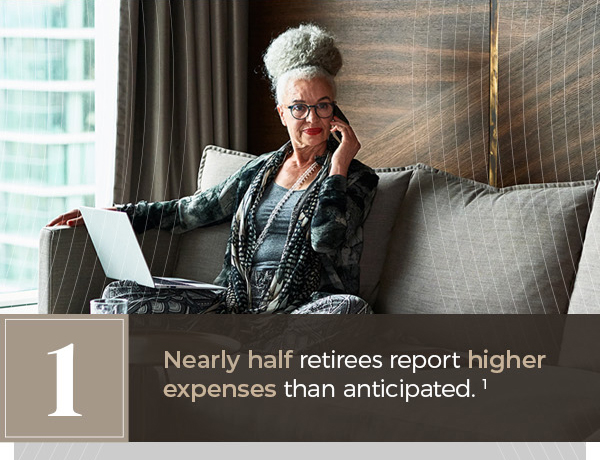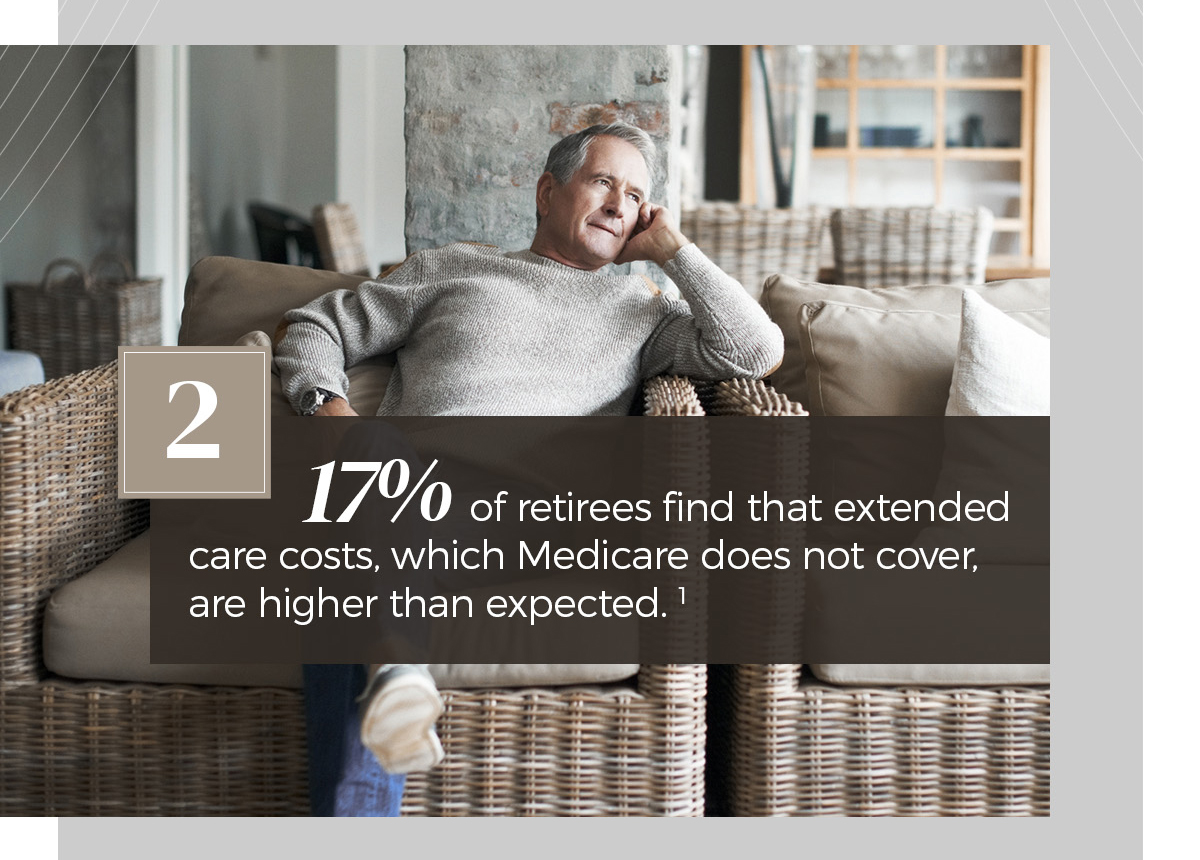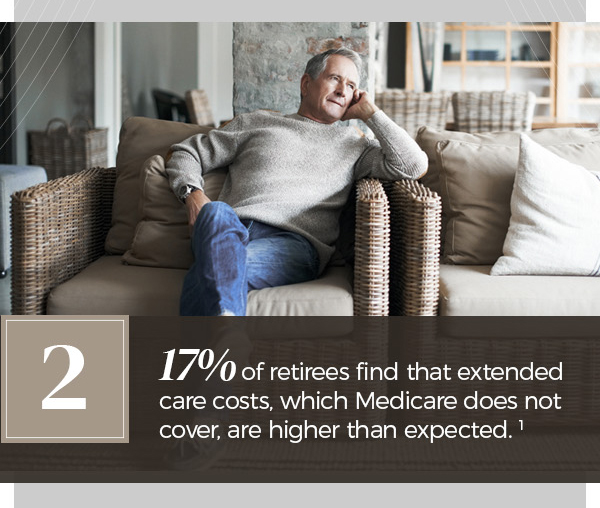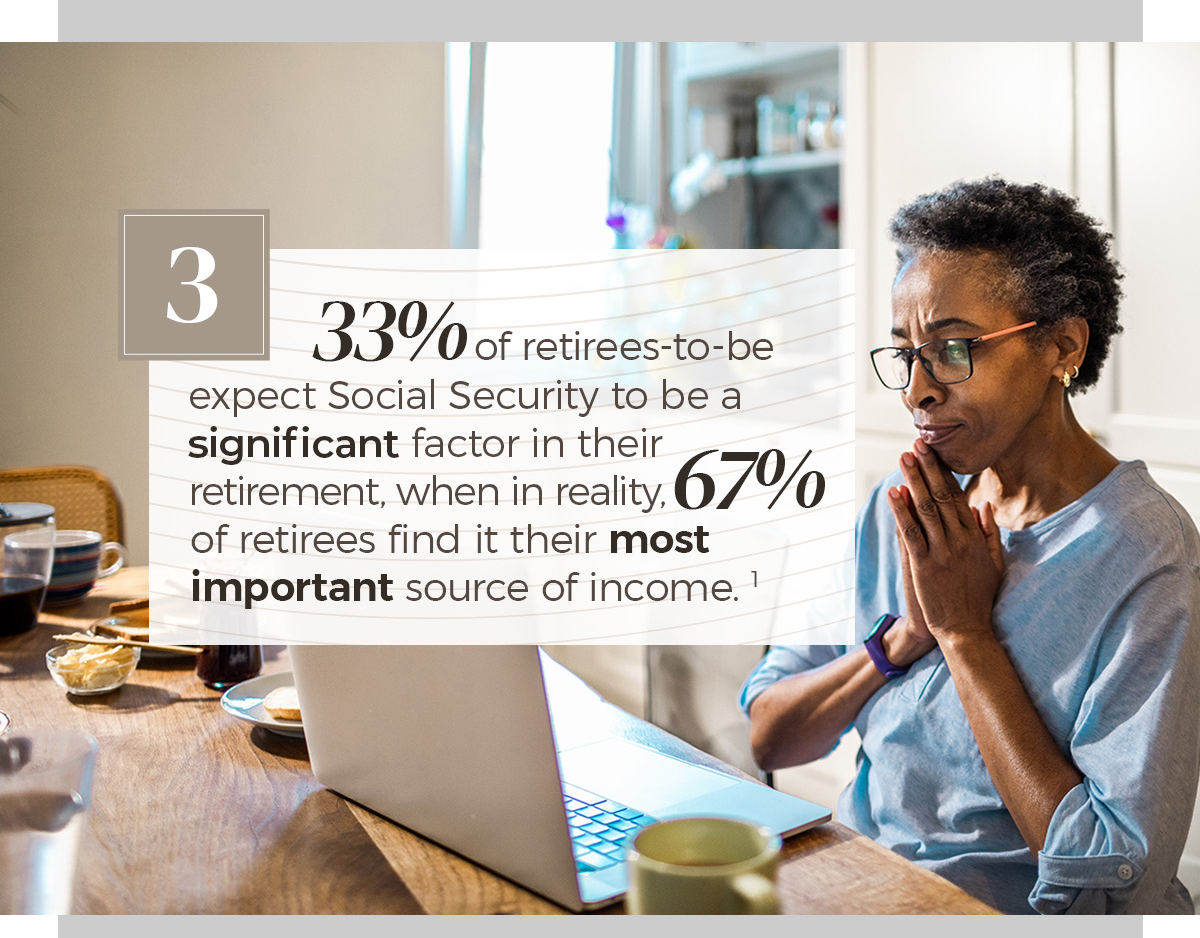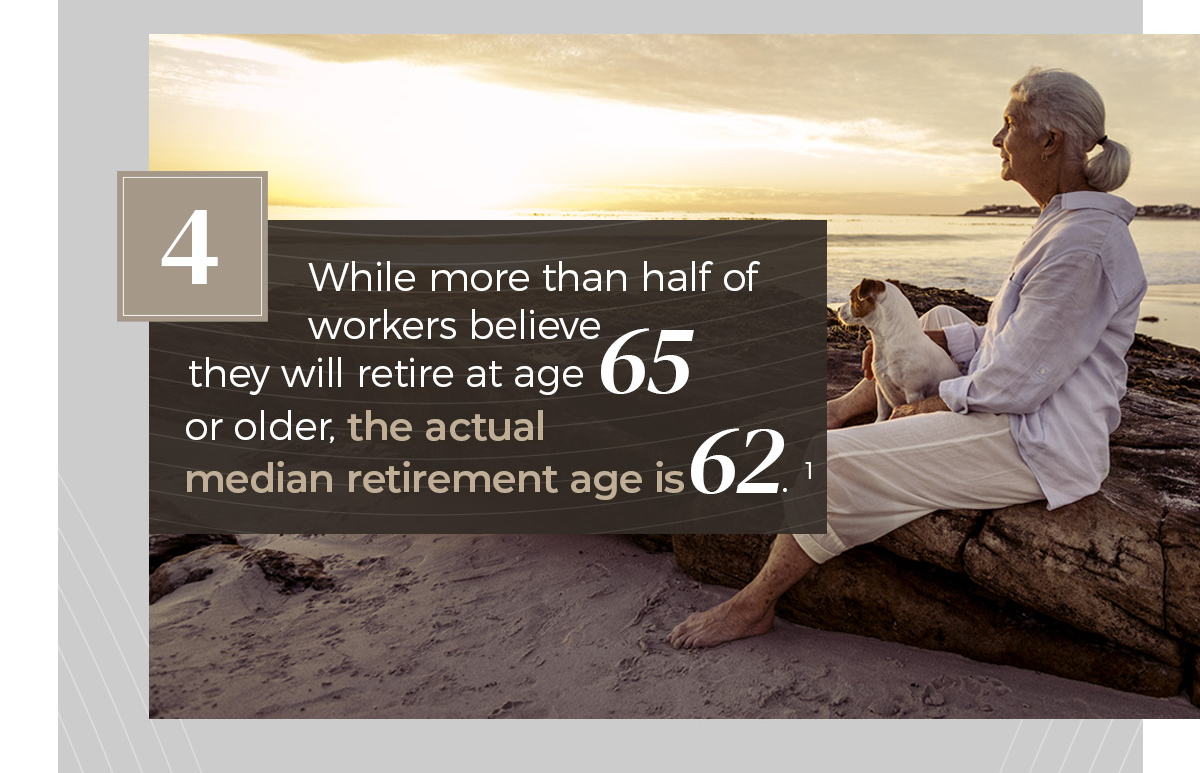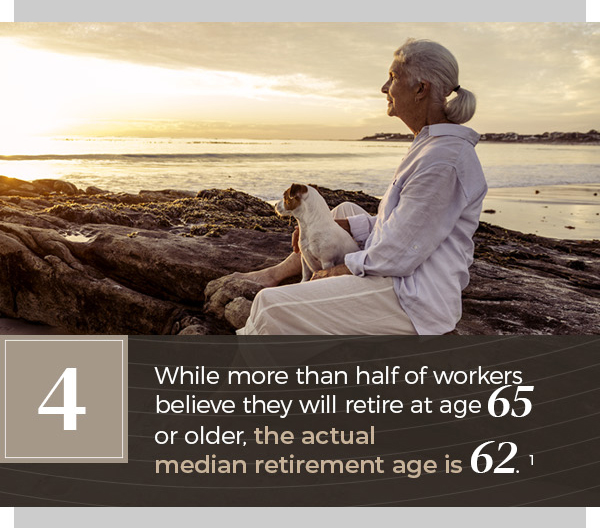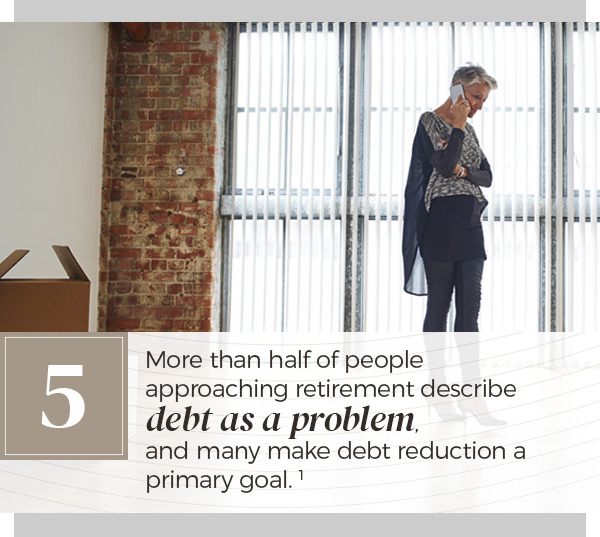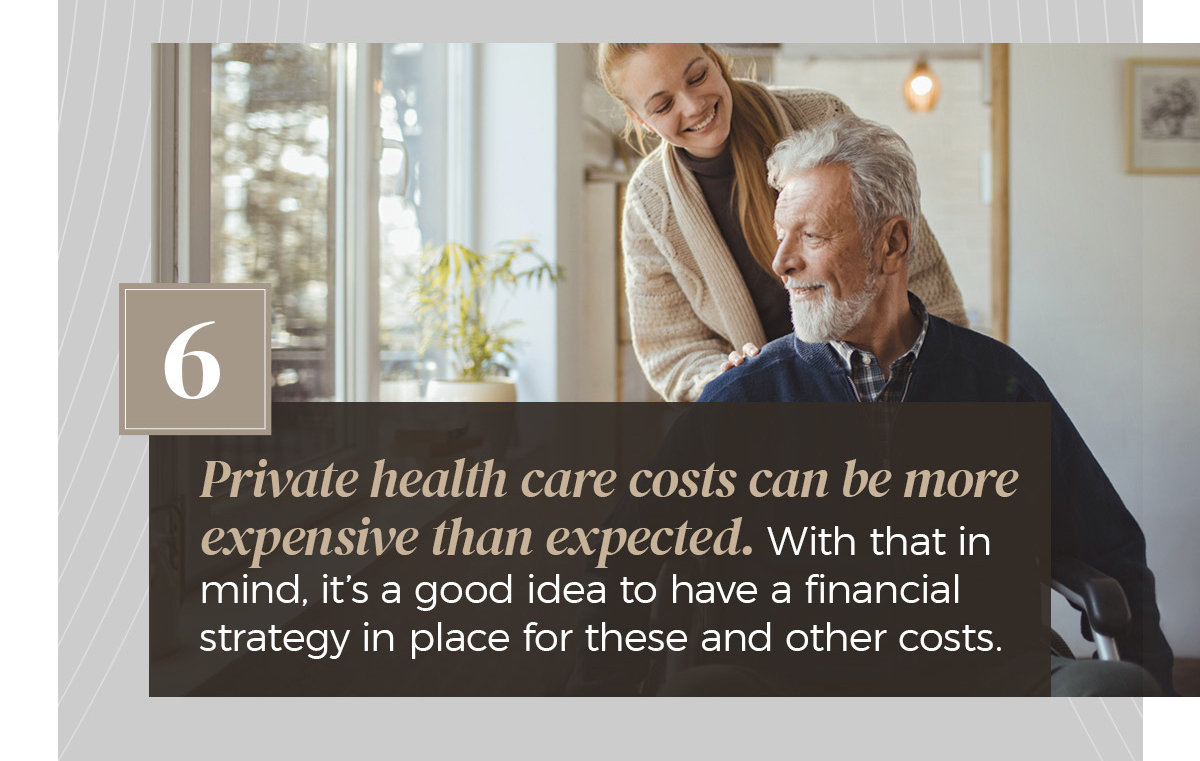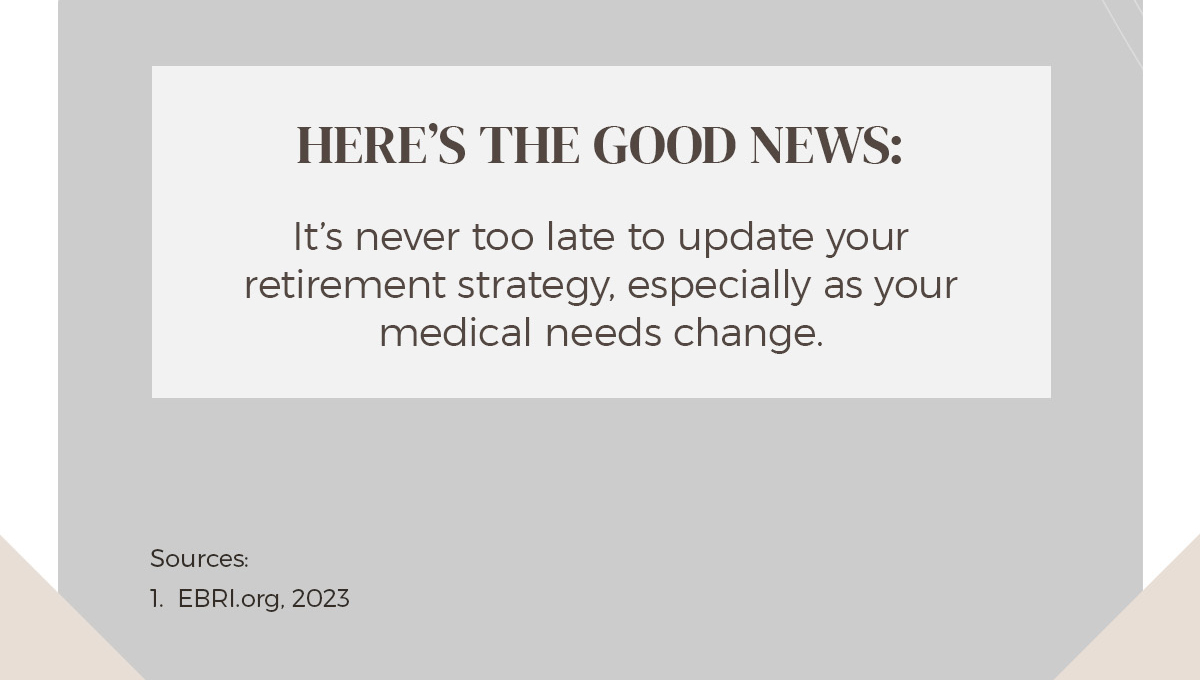 Related Content
Choosing to bear the financial burden of an adverse event is called self-insuring. Do you know what that entails?
How to help determine life insurance needs to provide for your family after you pass away.
Using smart management to get more of what you want and free up assets to invest.