Why do Renters Have to Save More?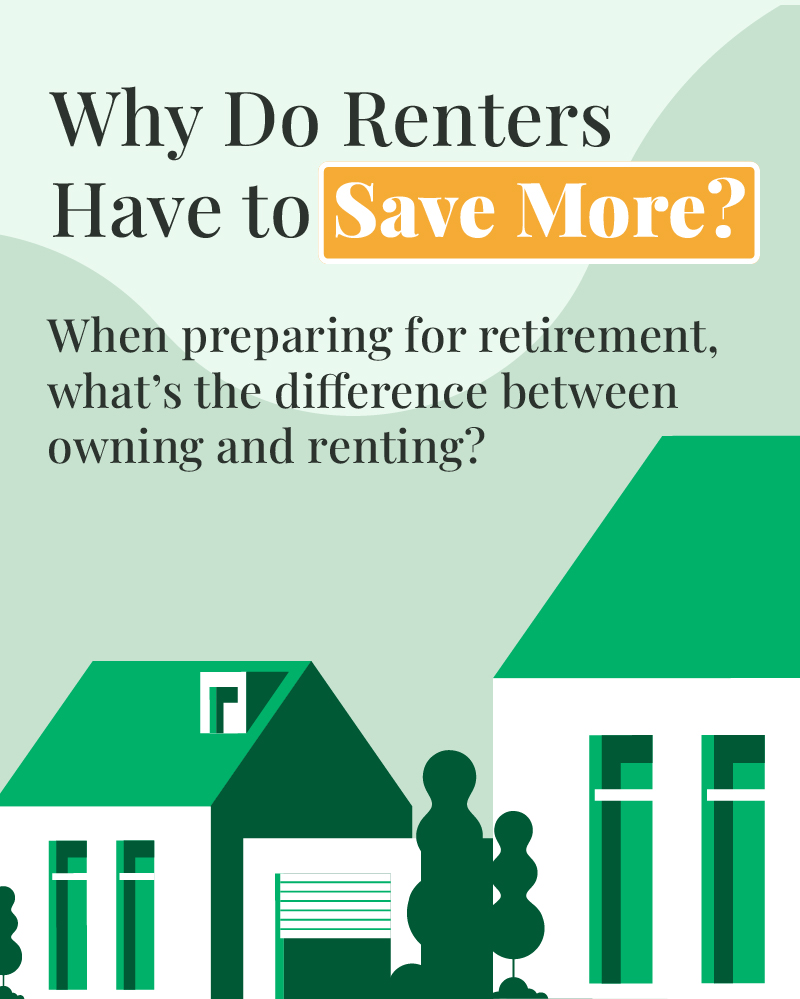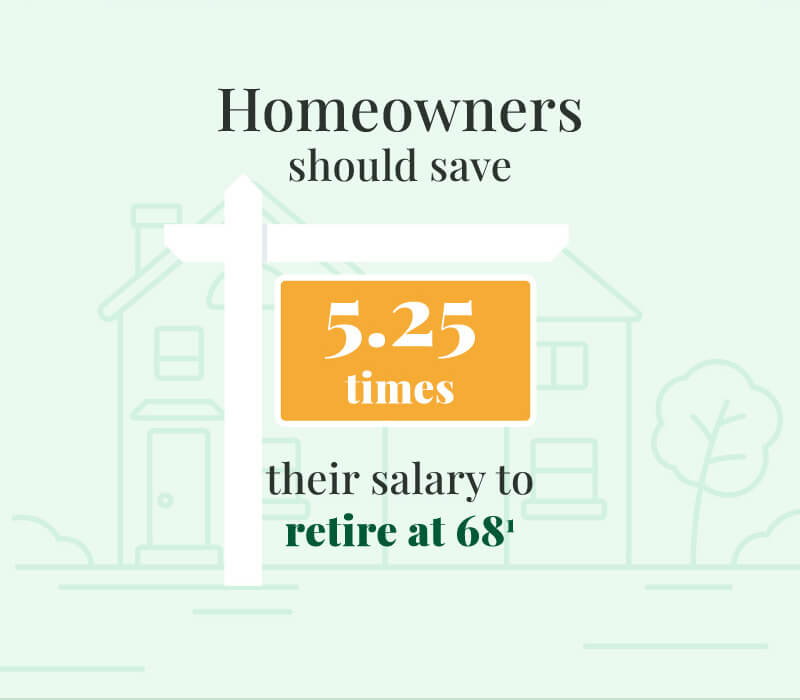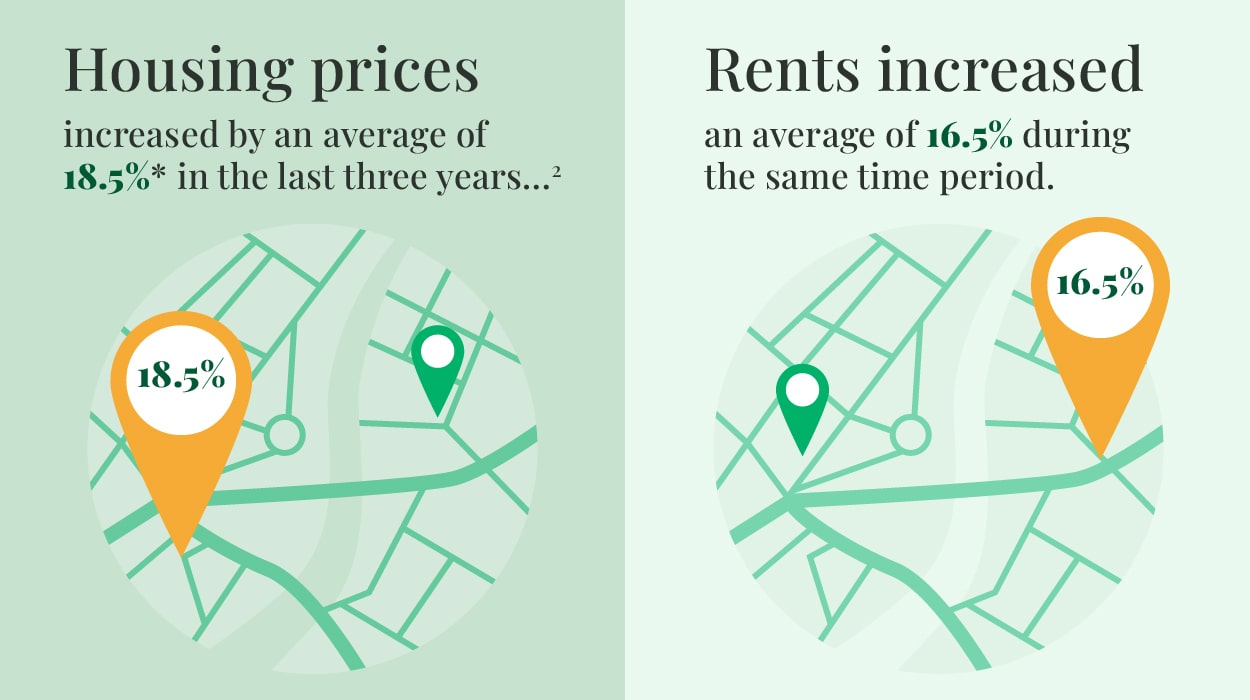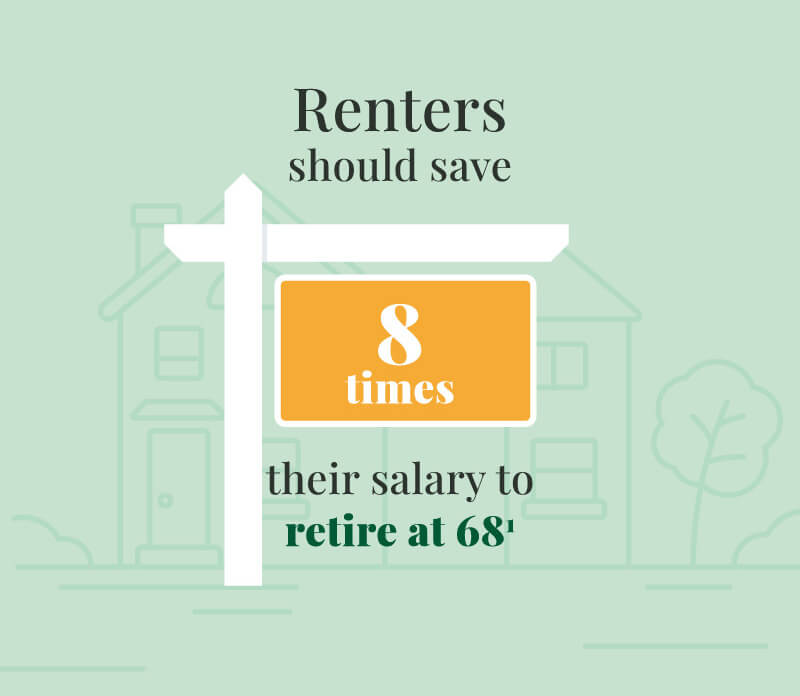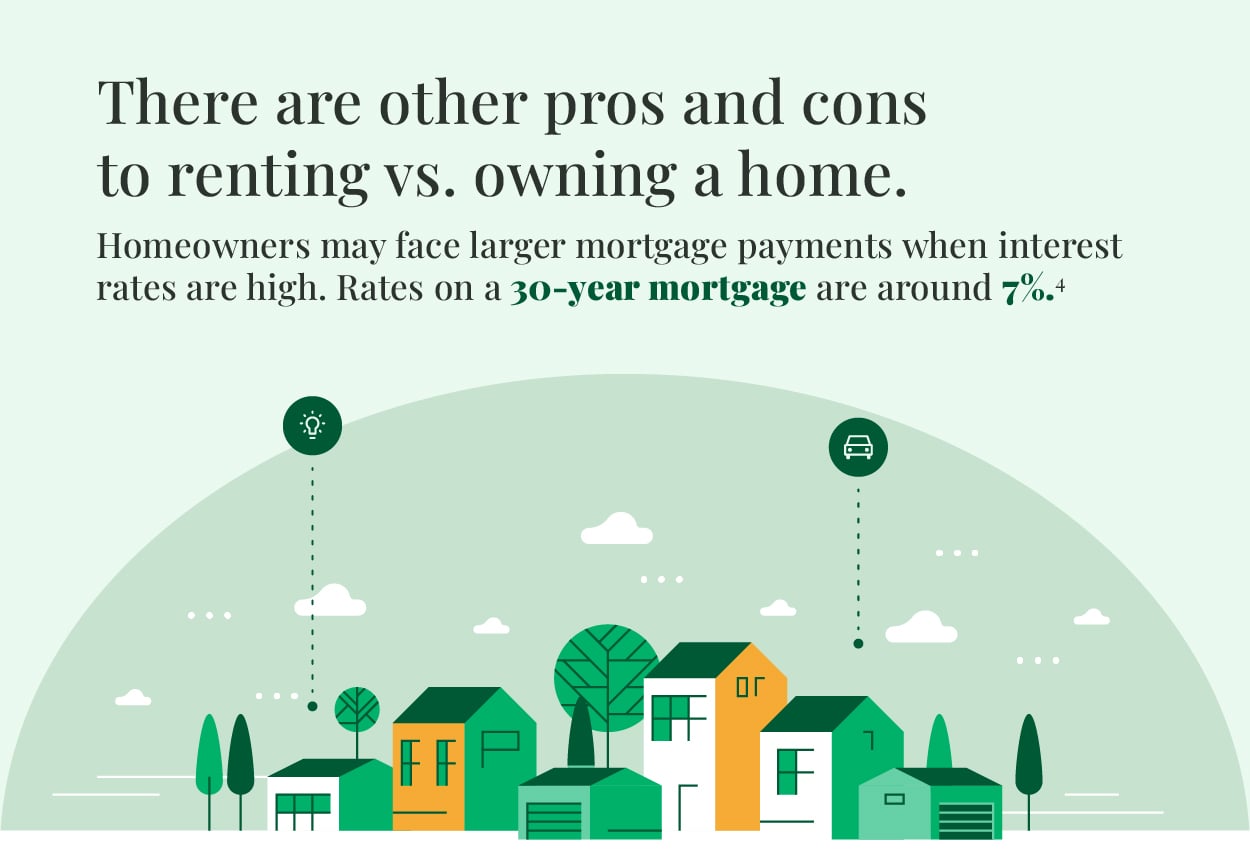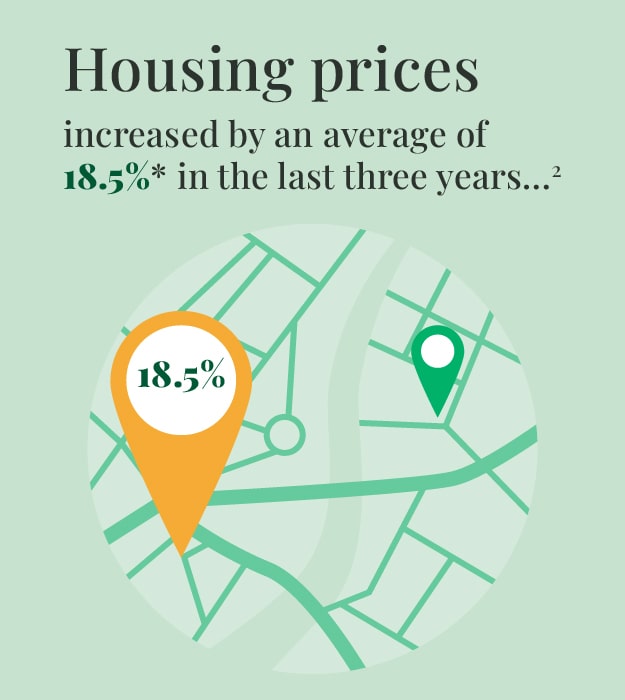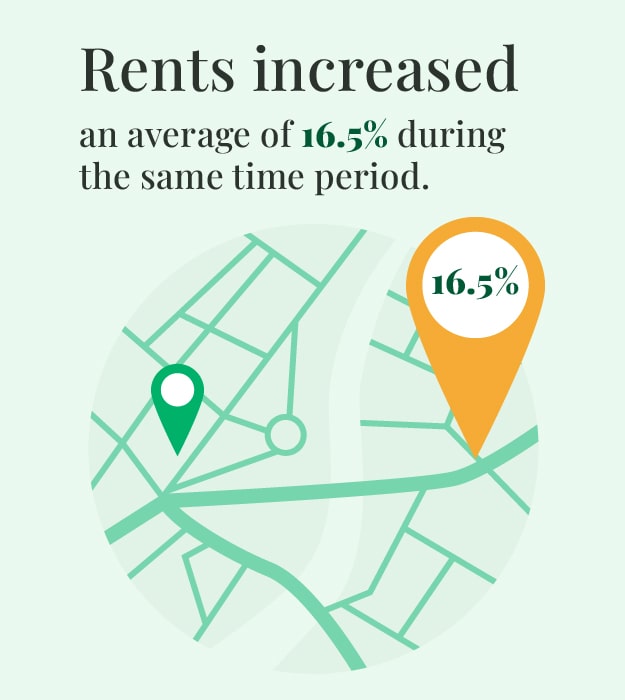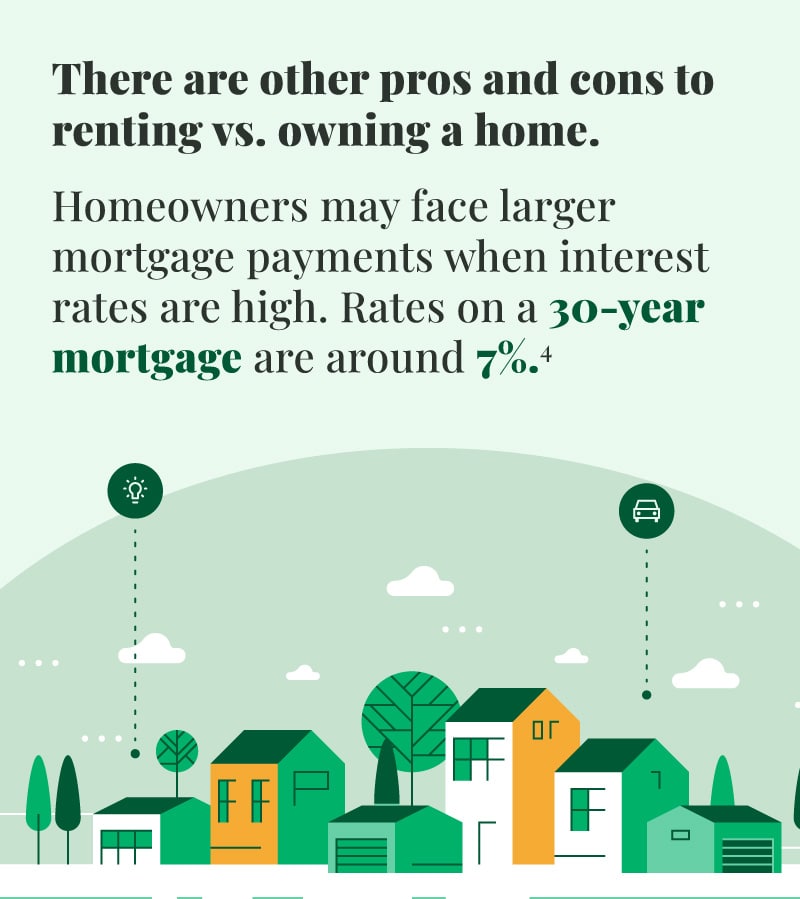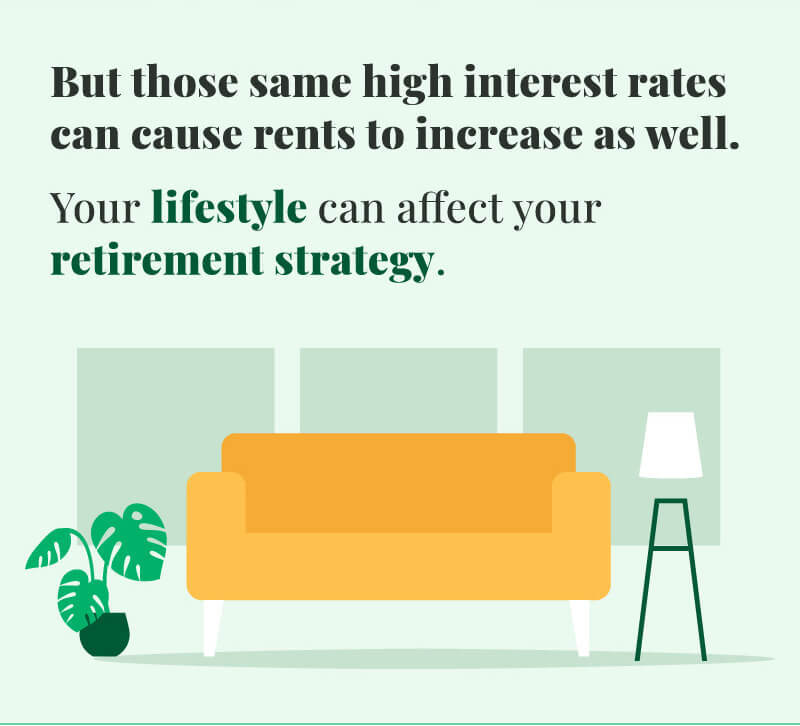 Related Content
A windfall from a loved one can be both rewarding and complicated.
This video discusses issues related to your retirement accounts when you move on from your job.
Here's a quick guide to checking to see if you have unclaimed money.