Bull & Bear Markets: A Timeline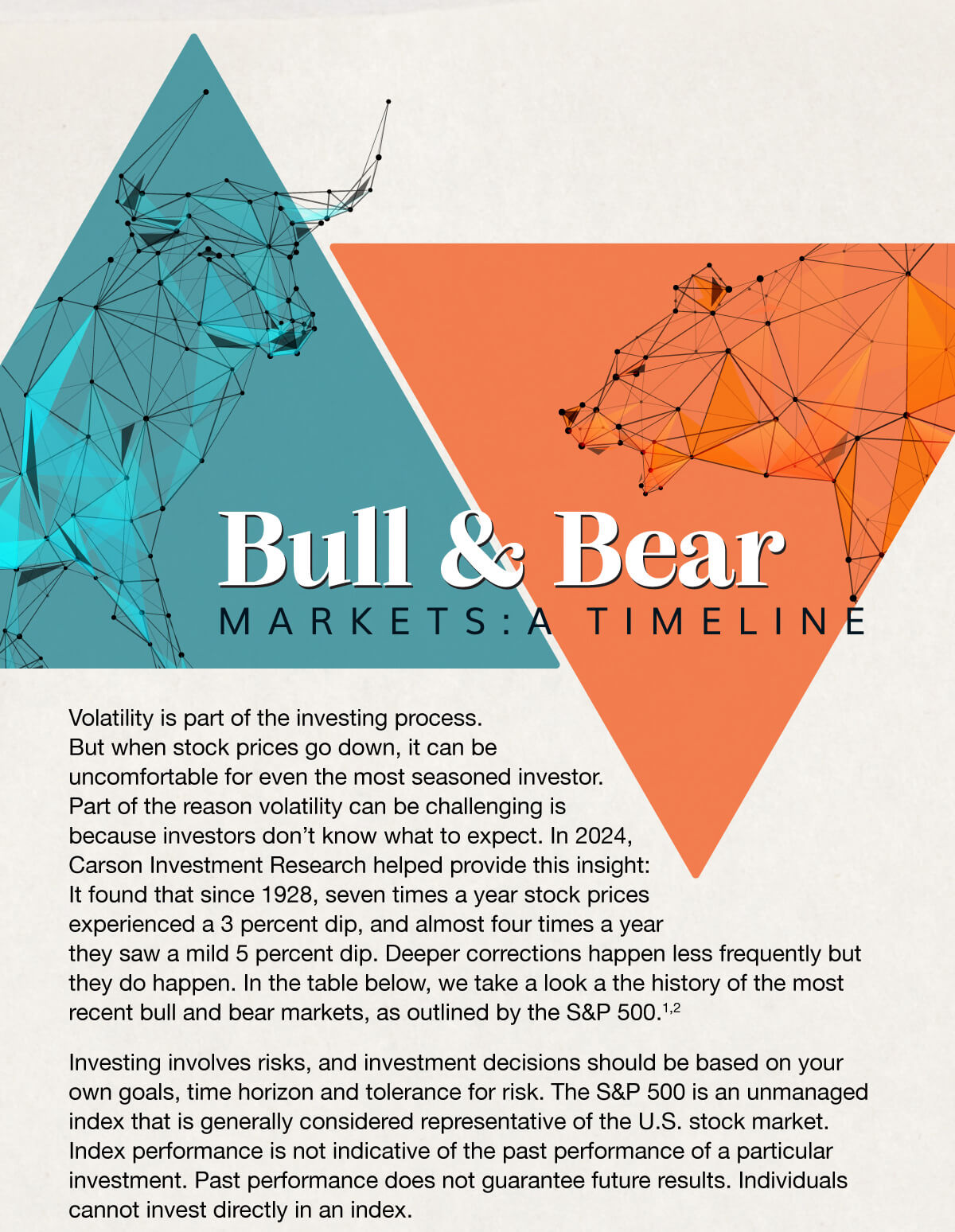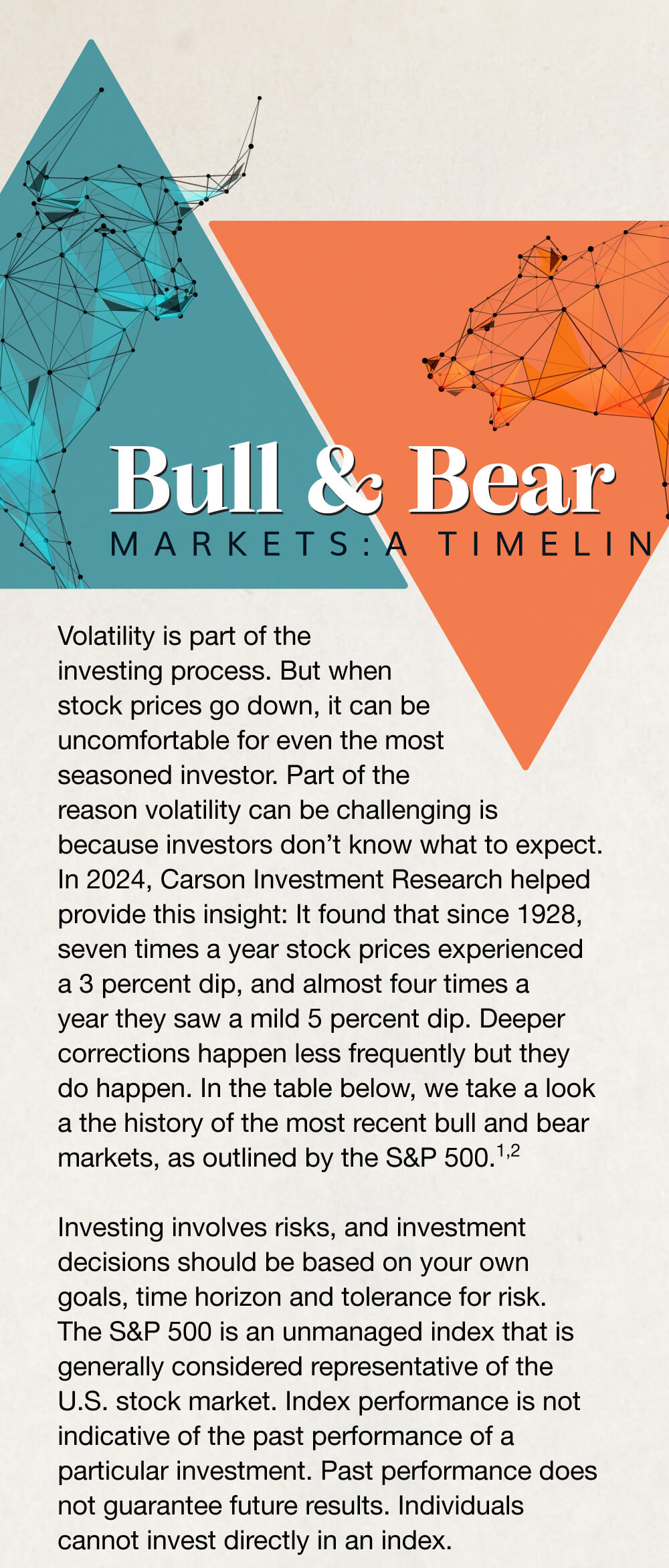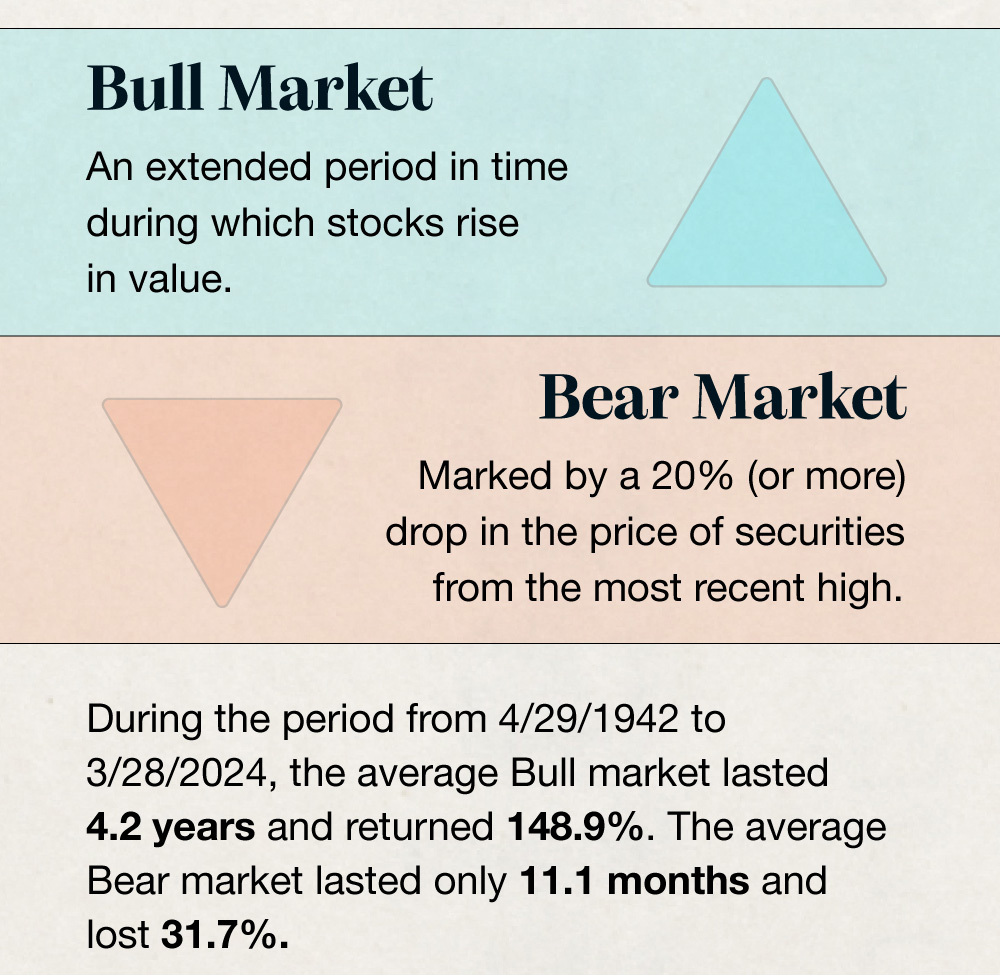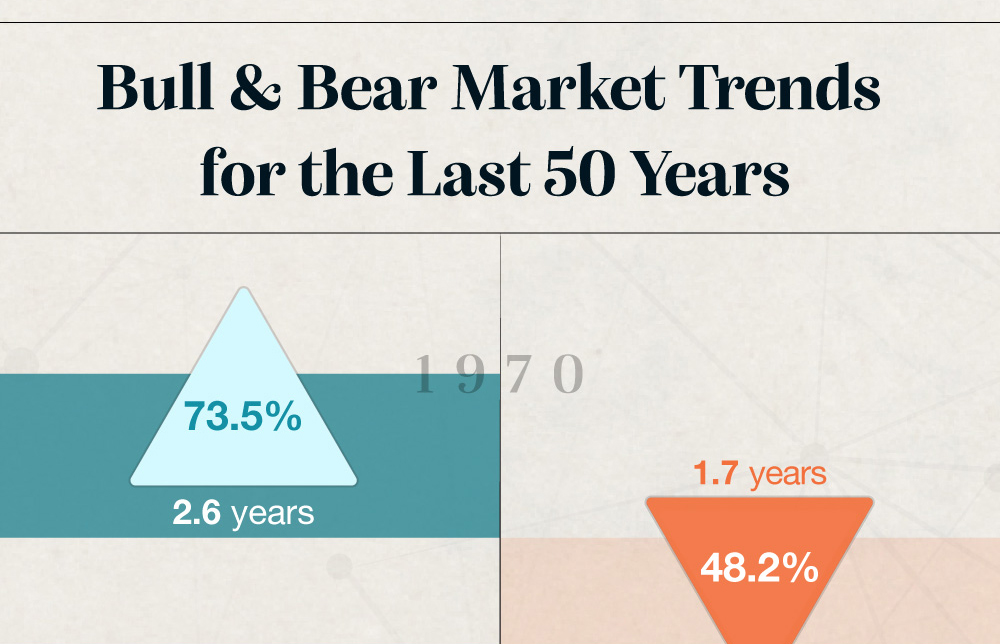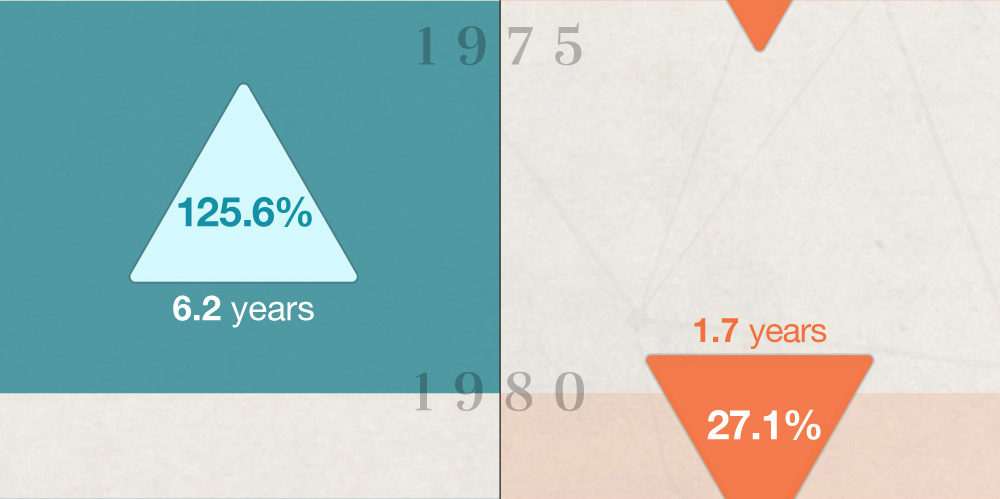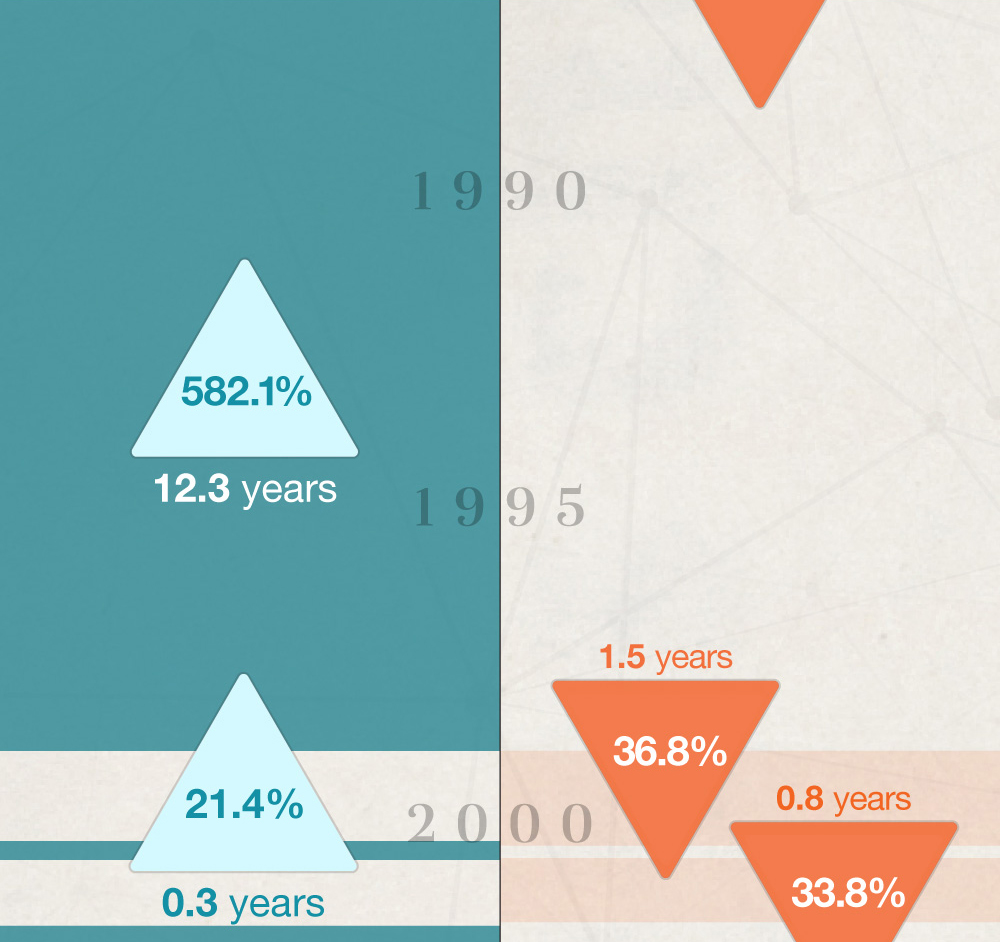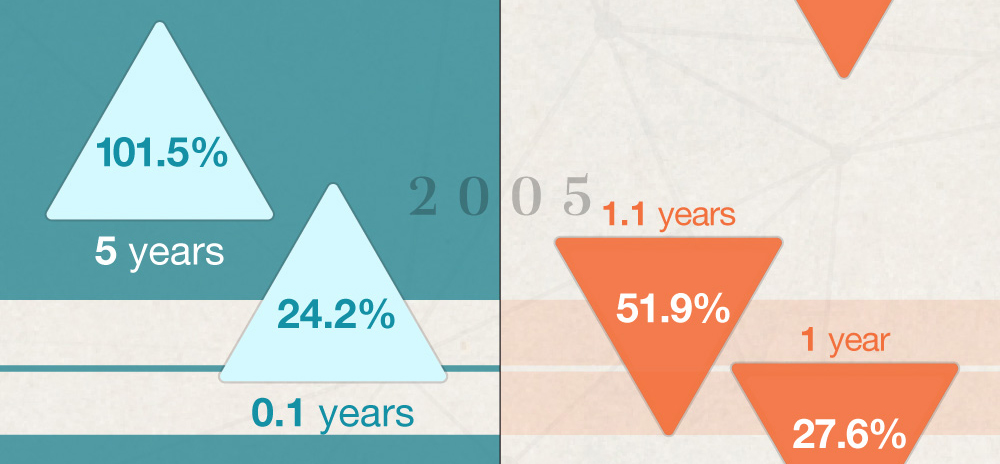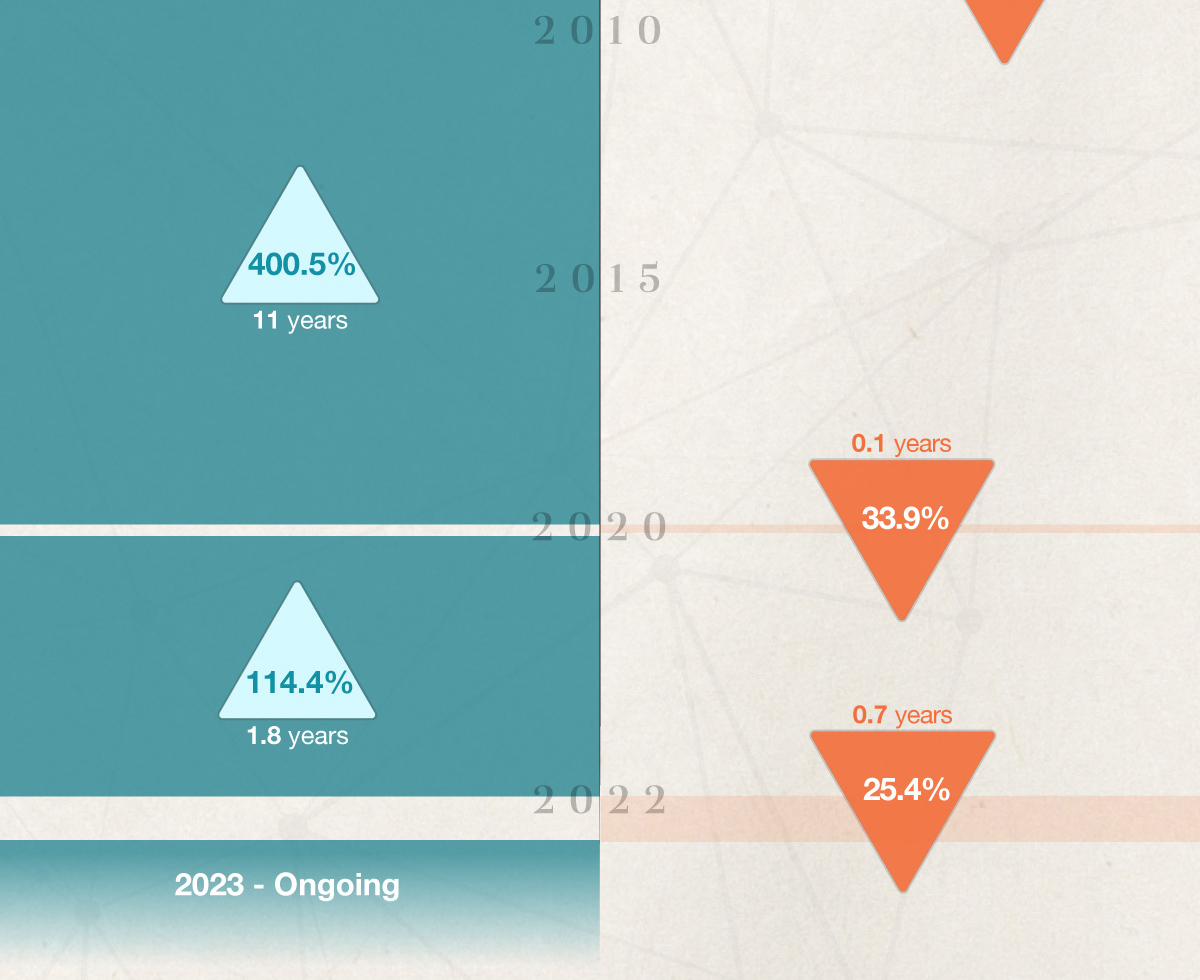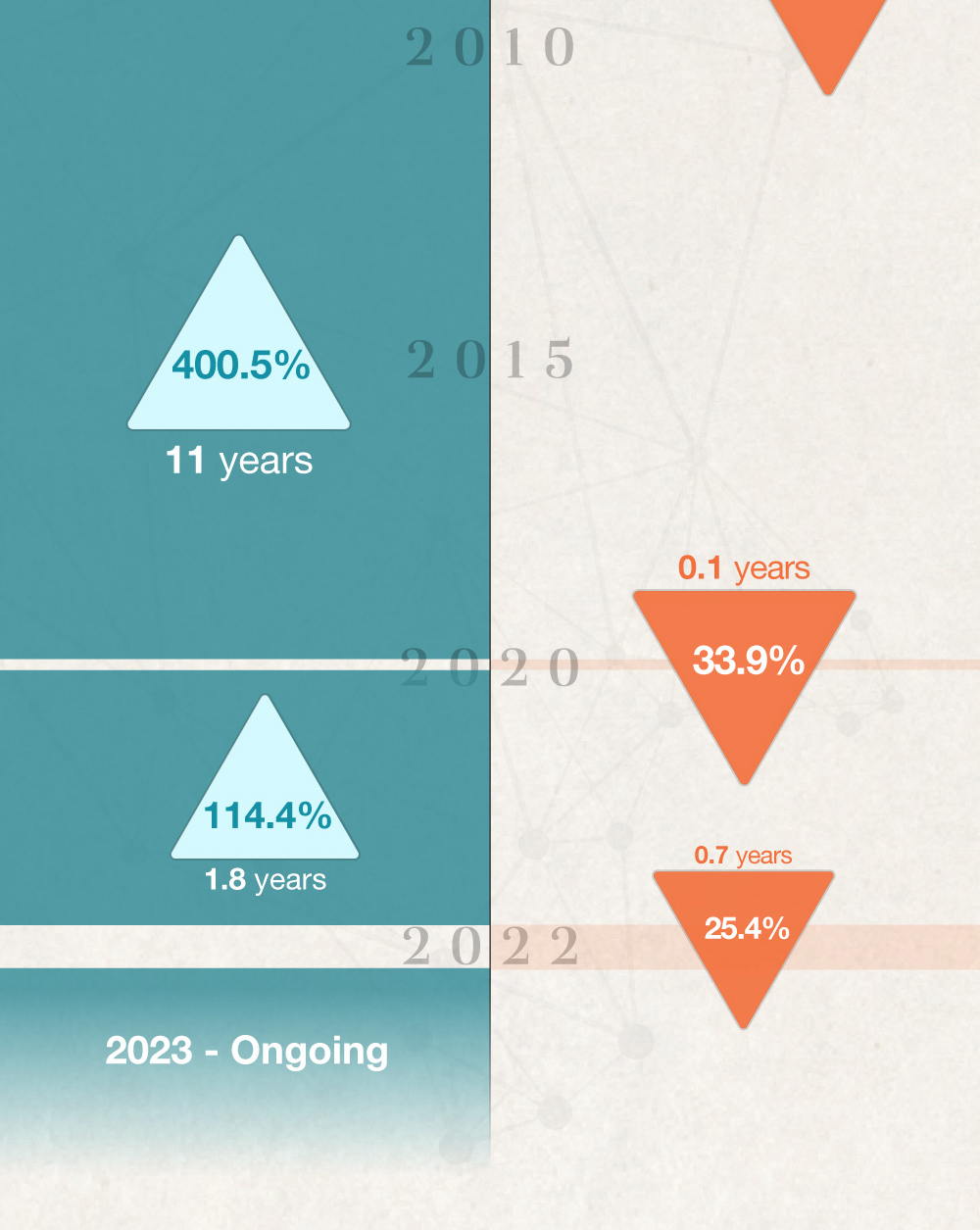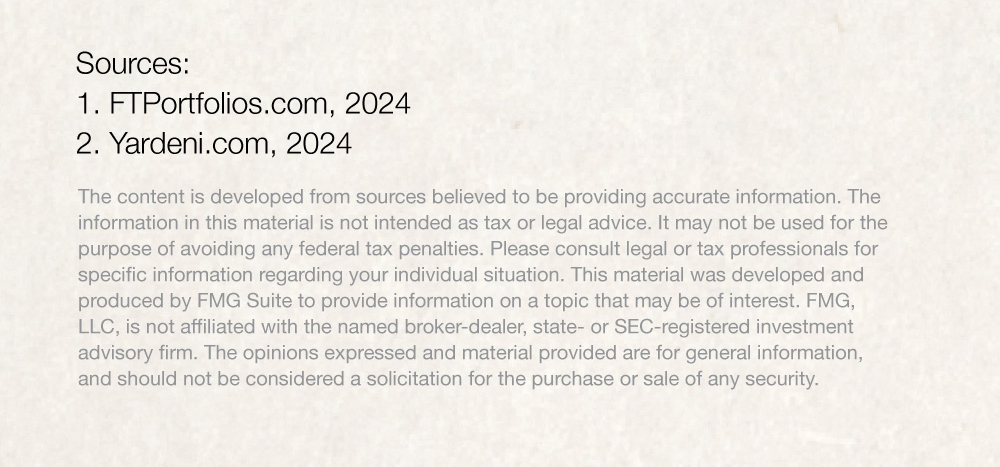 Related Content
This calculator compares a hypothetical fixed annuity with an account where the interest is taxed each year.
Preparing for college means setting goals, staying focused, and tackling a few key milestones along the way.
A little planning now can go a long way to help take care of yourself in the future.