The Three Keys to a Great Password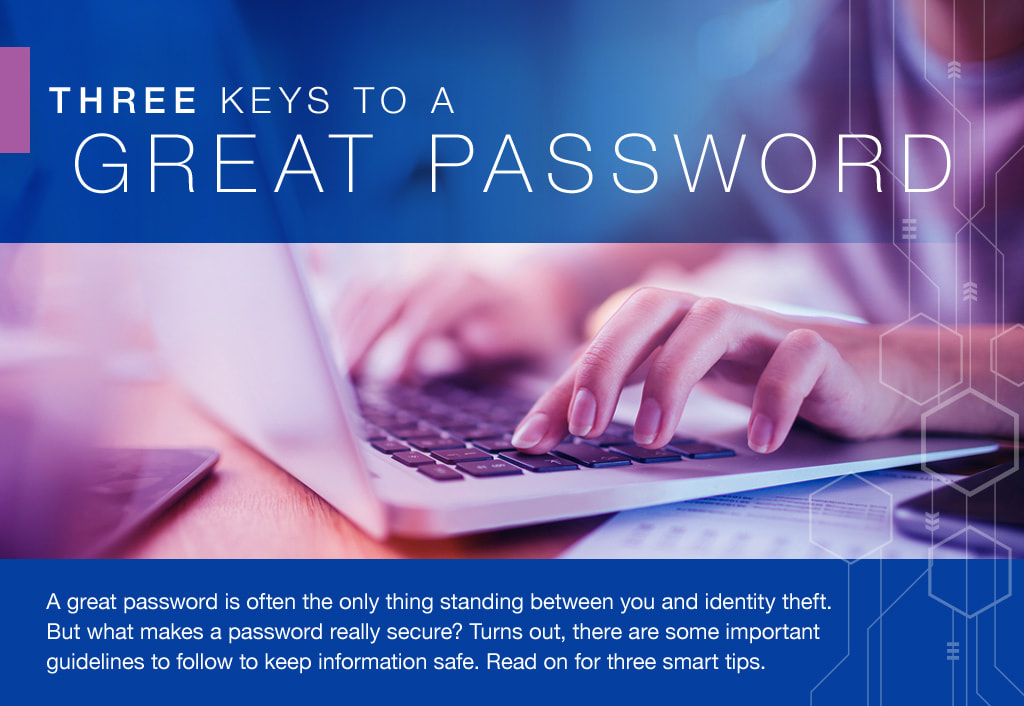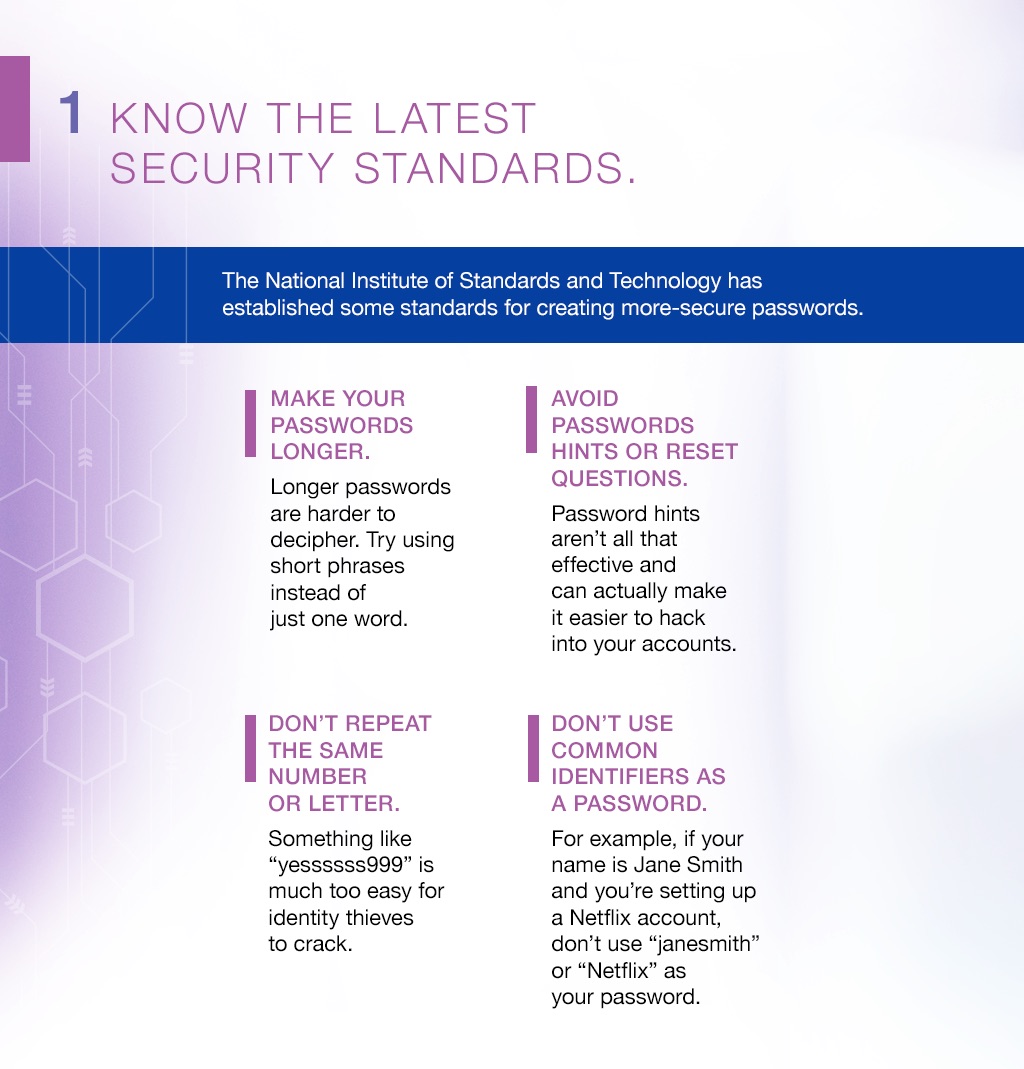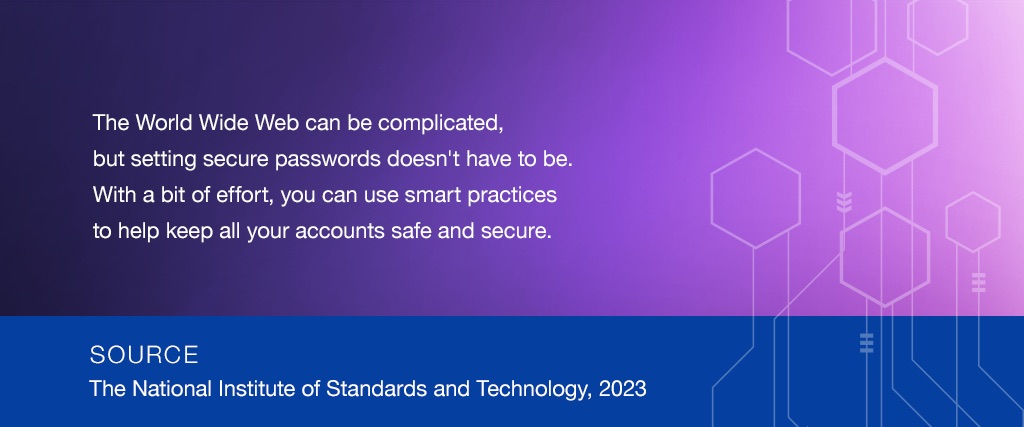 Related Content
This calculator will help determine whether you should invest funds or pay down debt.
Irrevocable life insurance trusts can be important tools that may accomplish a number of estate objectives.
Every so often, you'll hear about Social Security benefits running out. But is there truth to the fears, or is it all hype?