The Three Keys to a Great Password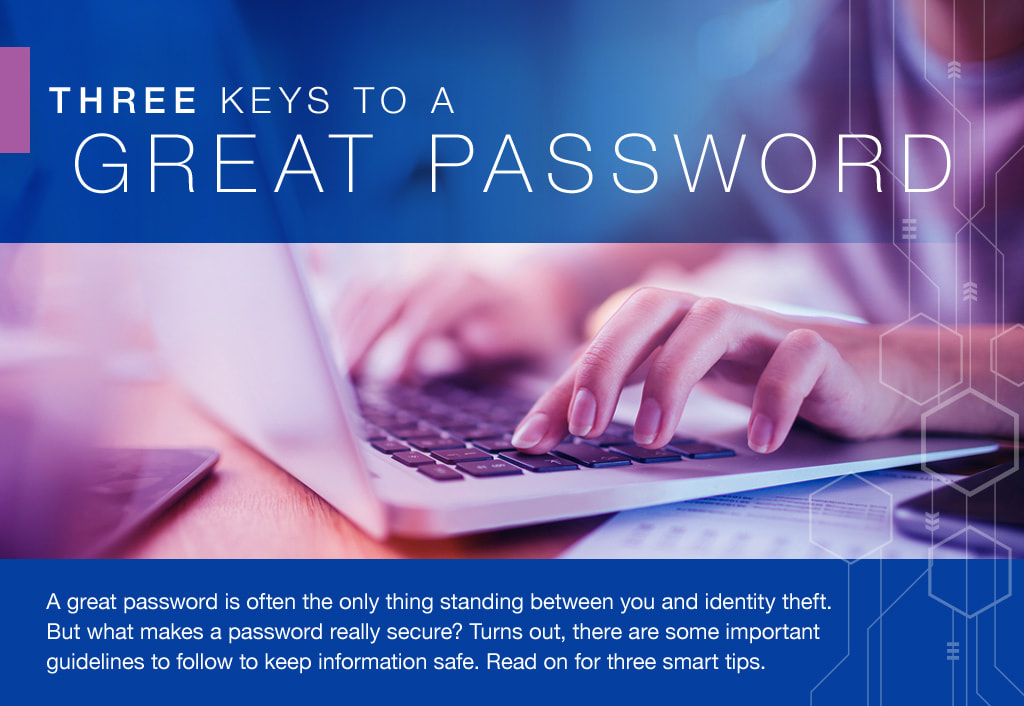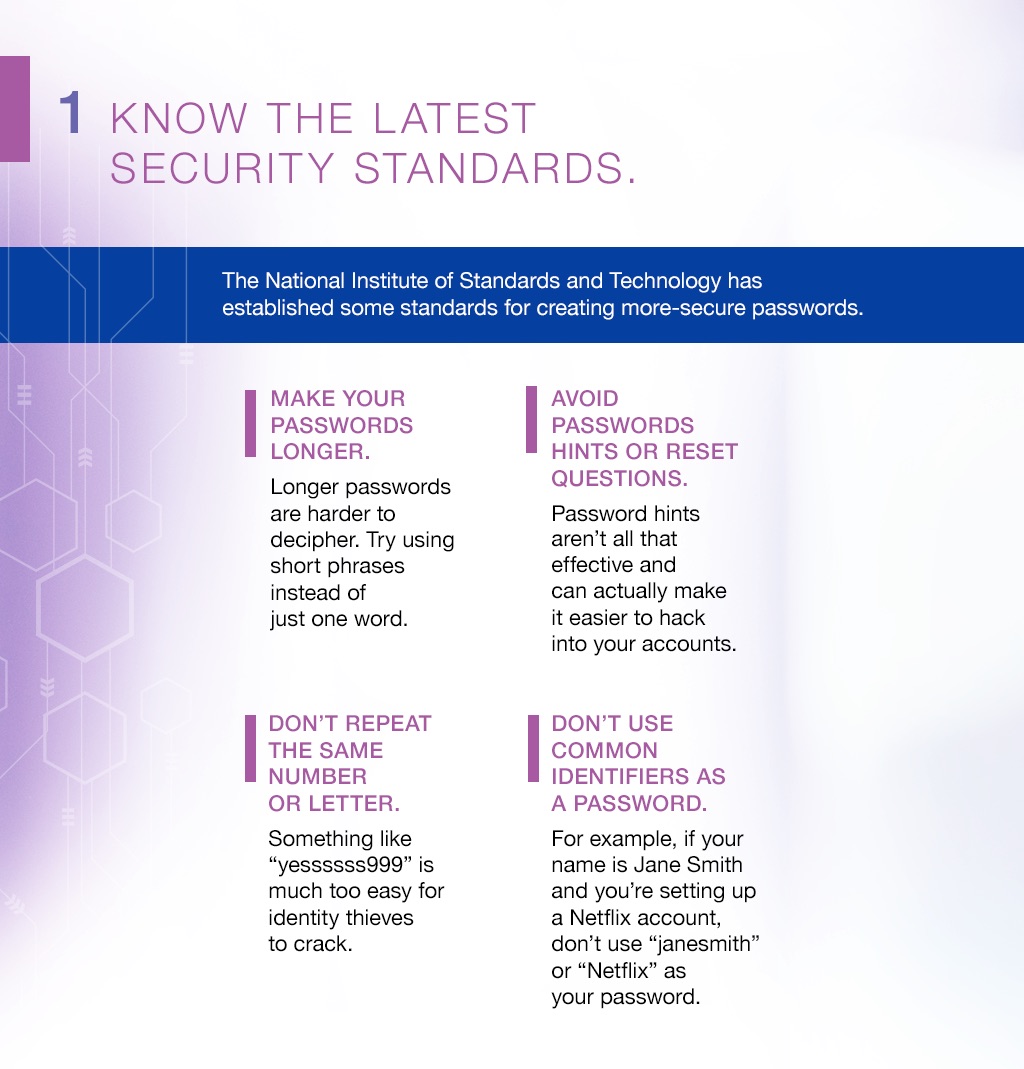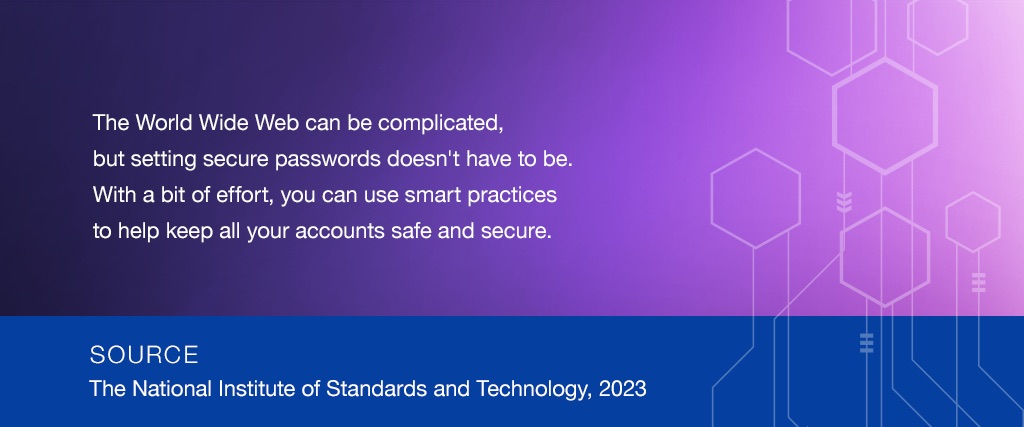 Related Content
Purchasing homeowners insurance is critical for protecting your home.
There are unique risks of owning a second home and obtaining the proper coverage may protect you from financial risk.
Making a career move requires tough decisions, not the least of which is what to do with the funds in your retirement plan.